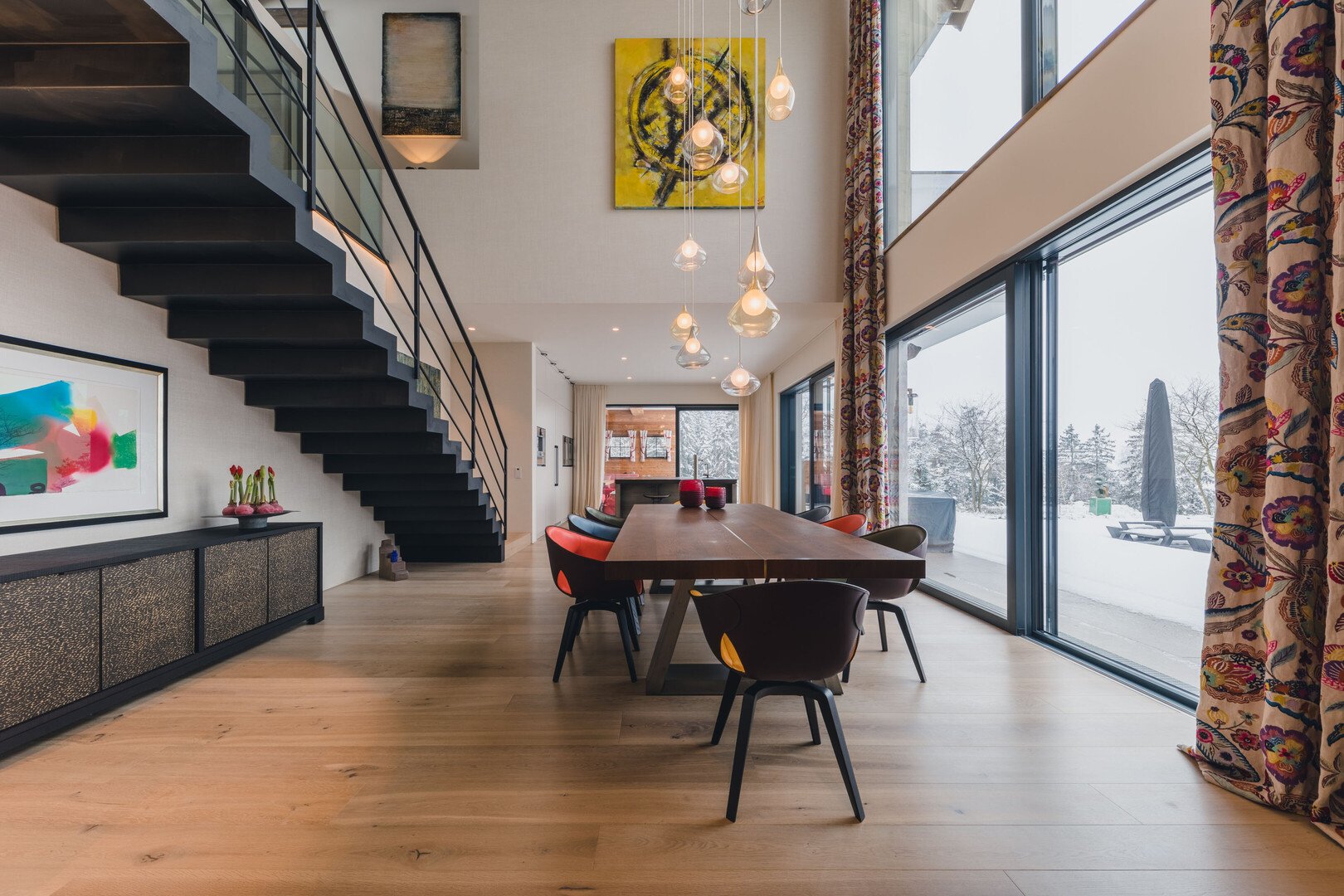 This compelling play on the traditional chalet is located in the middle of the Austrian Alps. By pairing warm timber with anthracite grey-framed glass walls and vast window facades, Weber gave this mountain home a wonderfully contemporary feel. The interior of this home offers an assemblage of vintage and modern design, combining a range of unique and eclectic pieces of furniture, furnishings and collected art.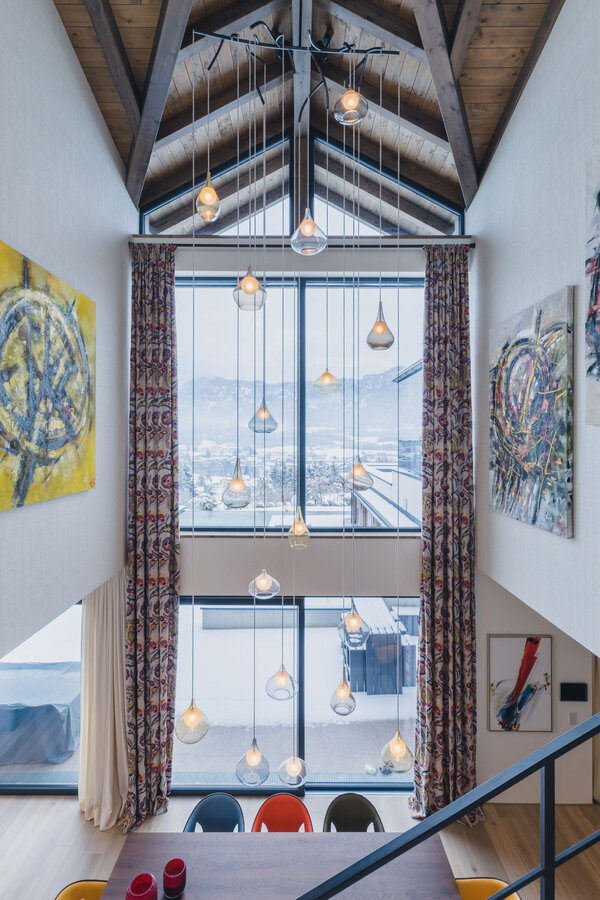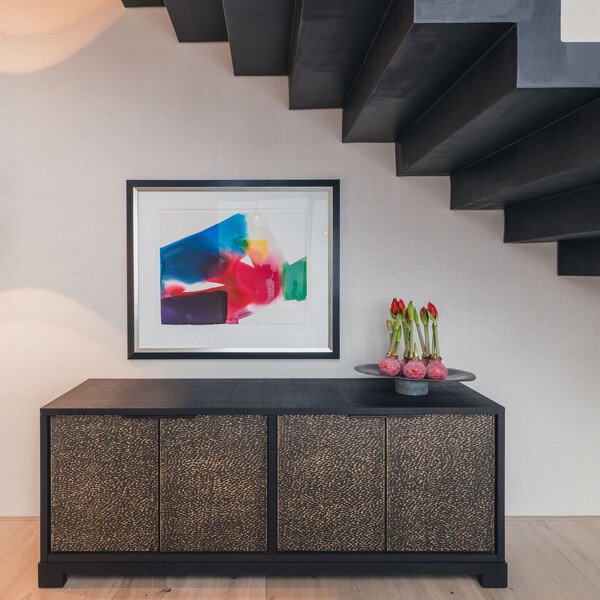 True to the owners' vision, we mixed styles, eras and influences in a contemporary way, creating spaces – indoors and out – that are at once comfortable and refined.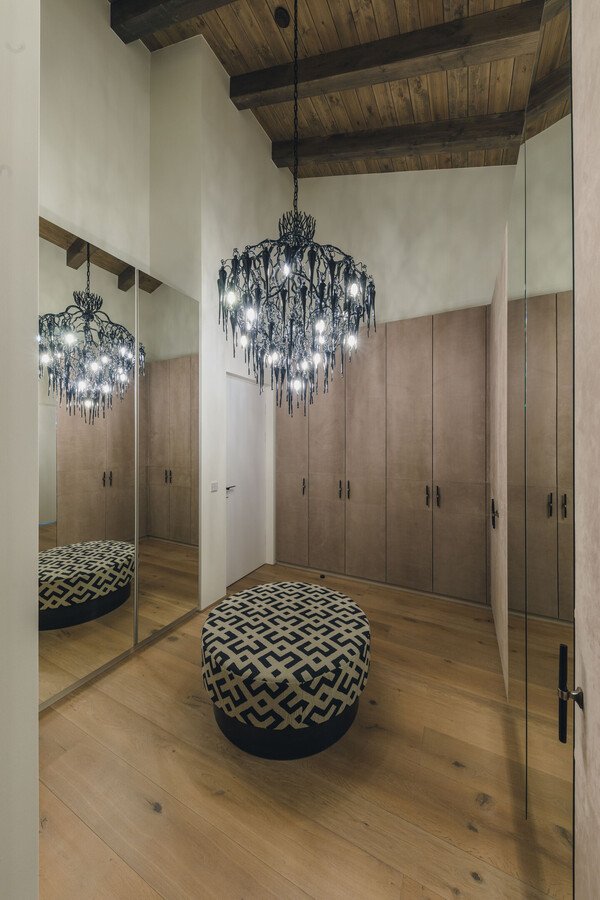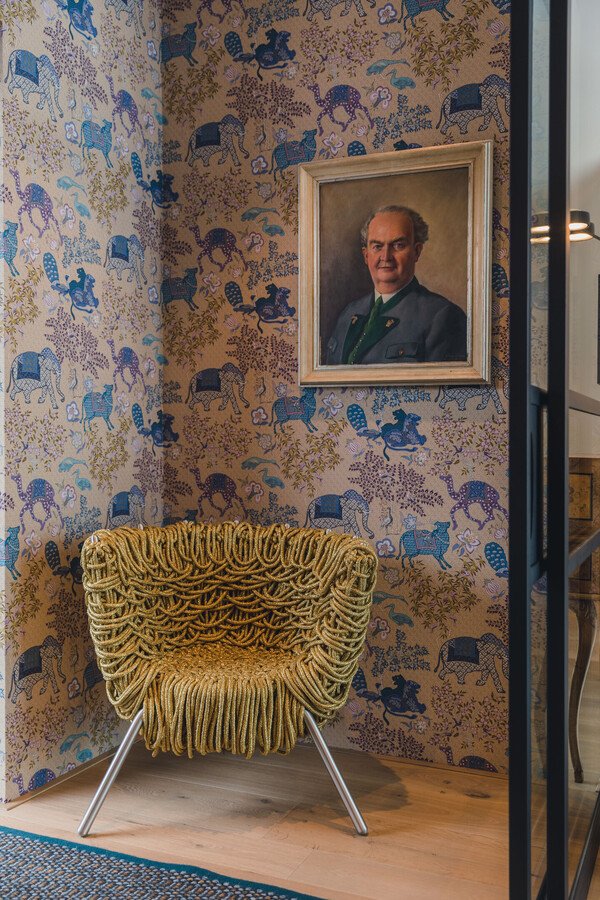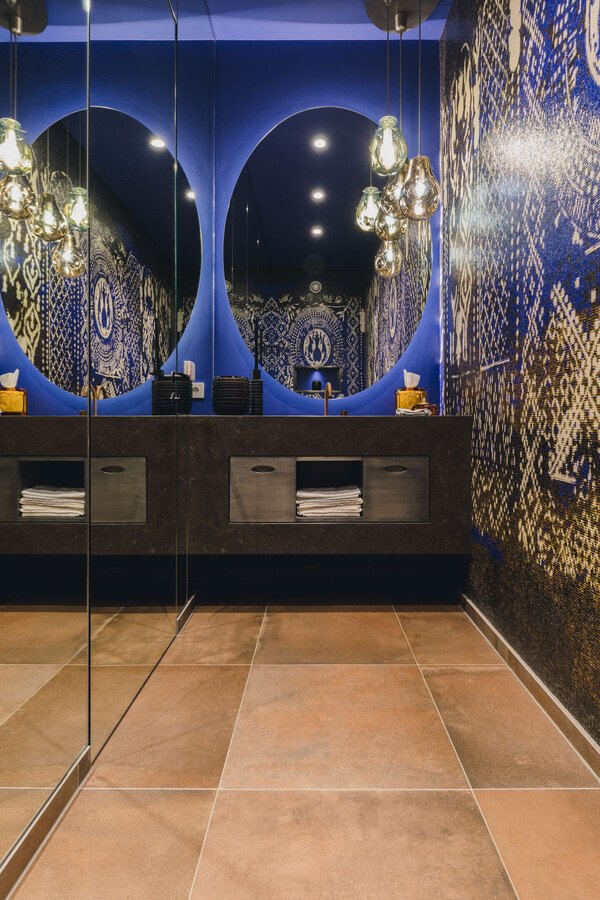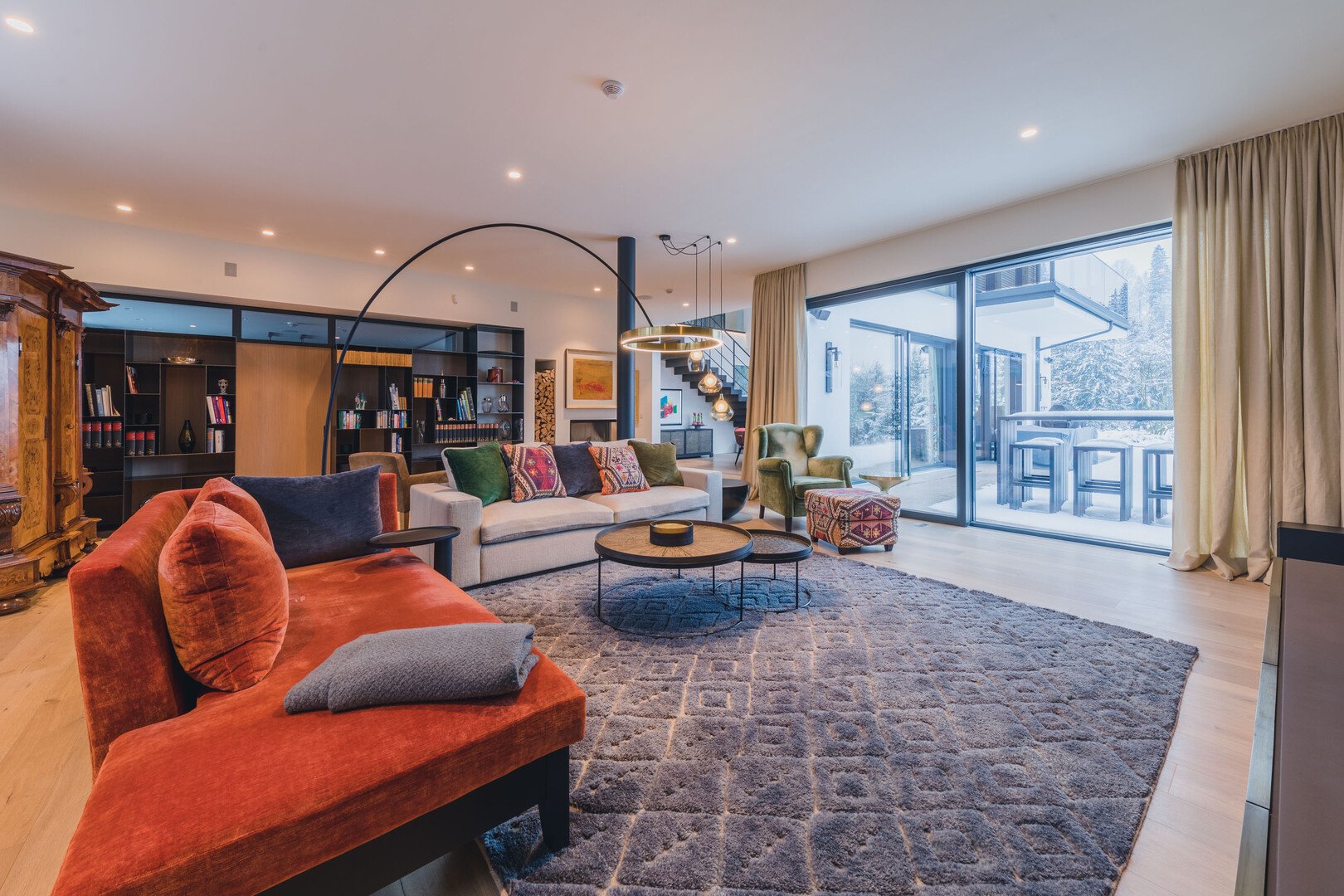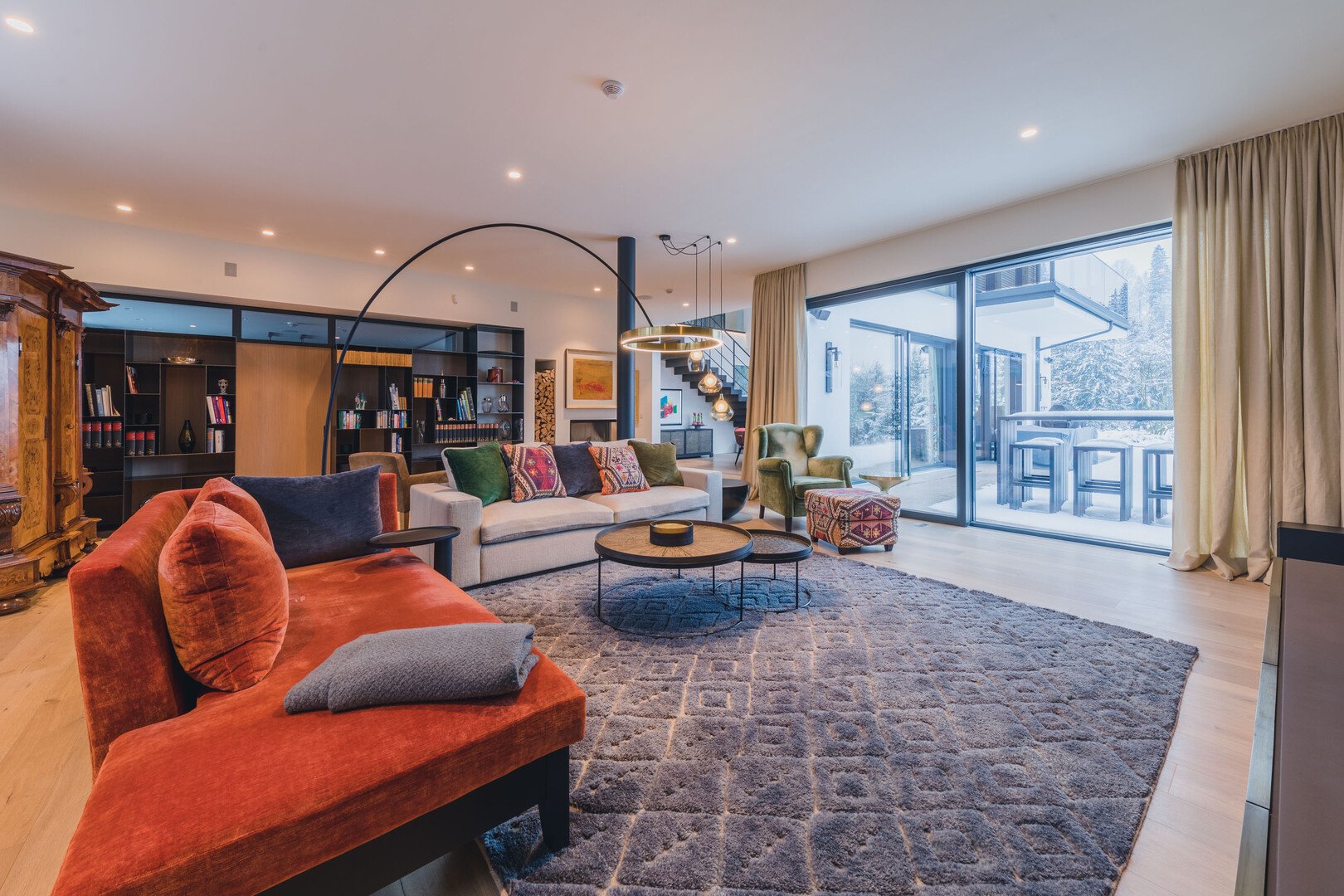 Thanks to a detailed brief, Weber succeeded in creating an interior that shines with grand gestures as well as fine detailing, including a sophisticated mélange of materials and styles, from Rococo features with Chinoiserie to design classics and modern furniture from Weber's workshop.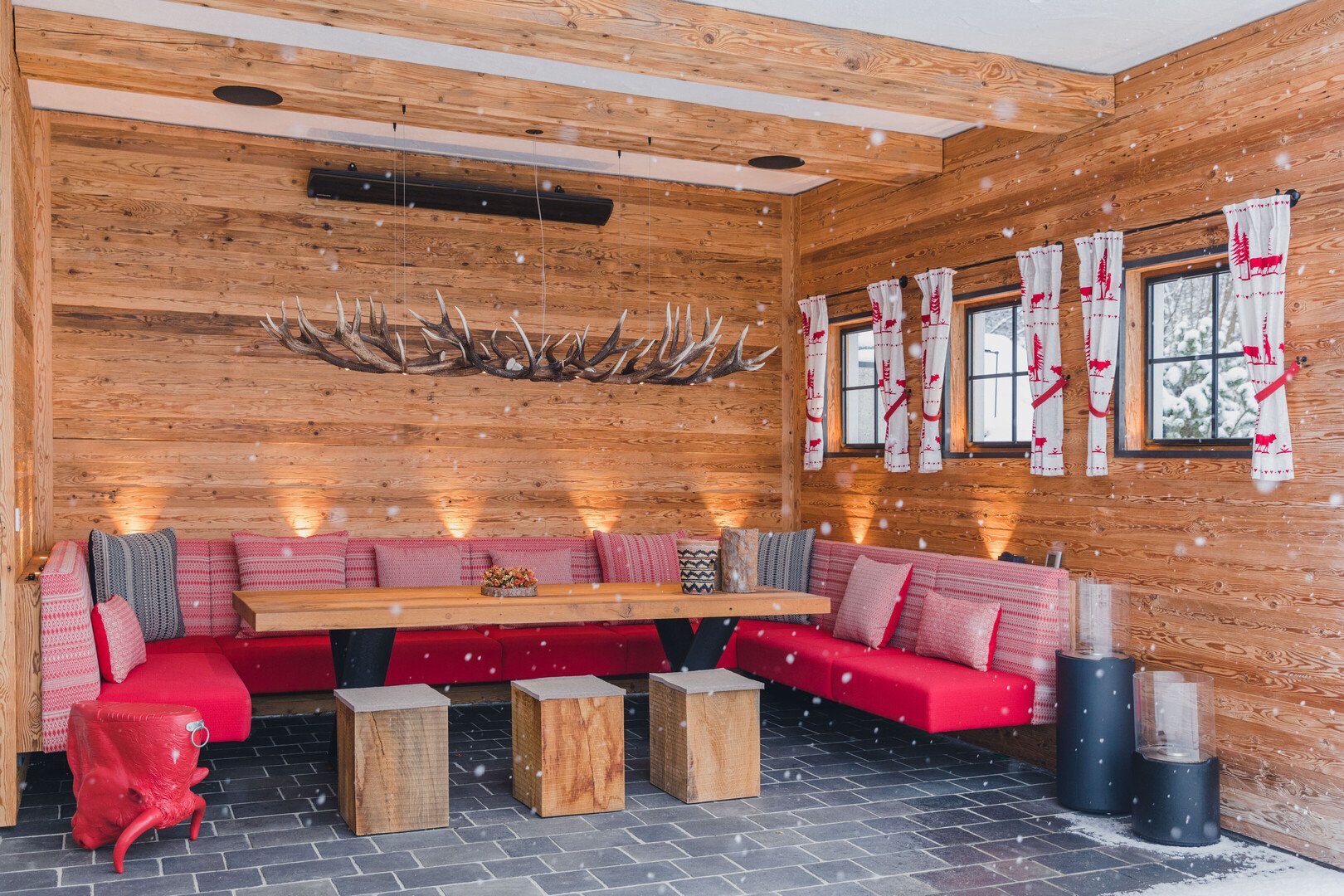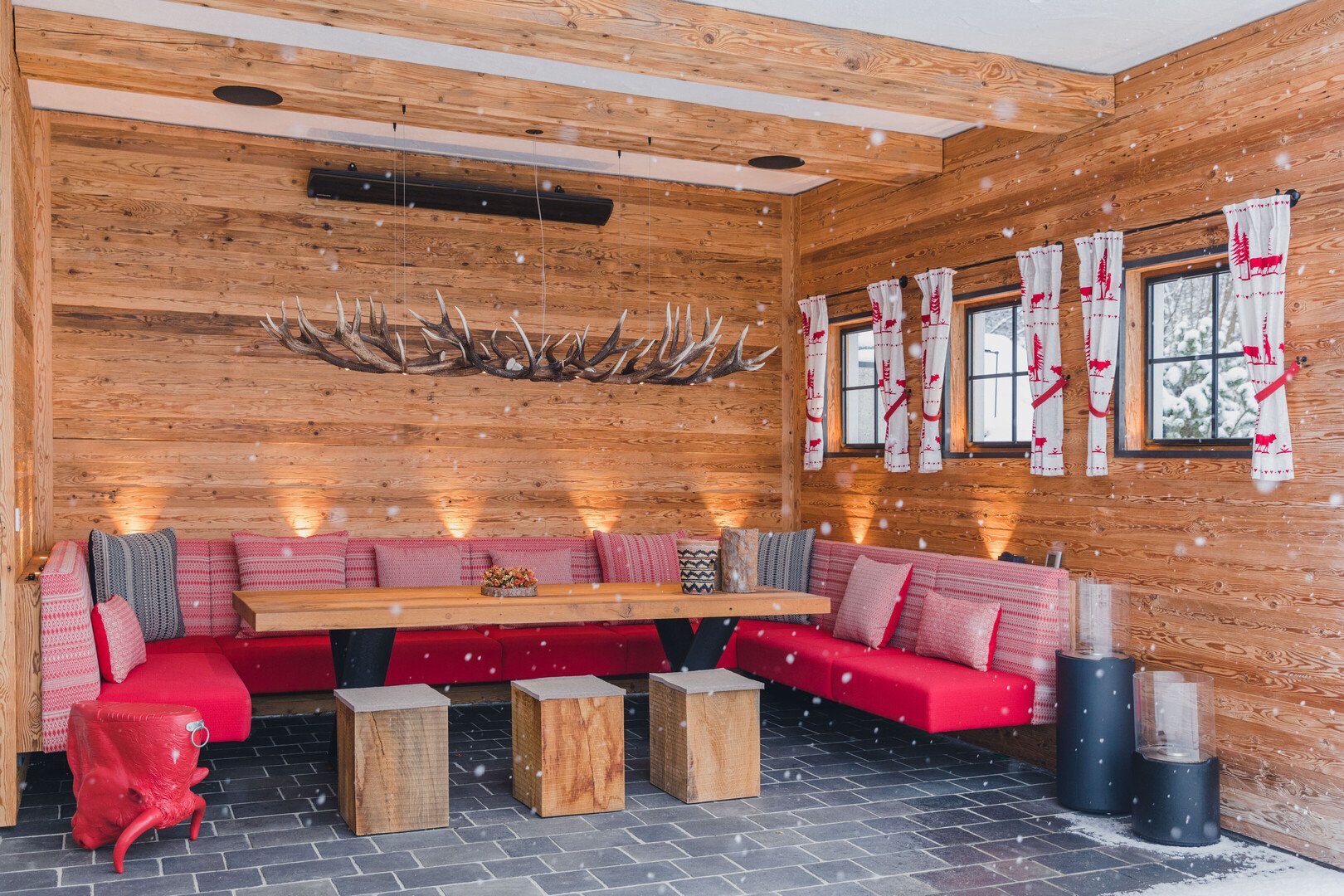 Alpine coziness is found in the outdoor seating area that is decorated with a custom-made chandelier made of deer antlers. Infrared heating and upholstery covered with outdoor fabrics provide warmth and comfort all year around.