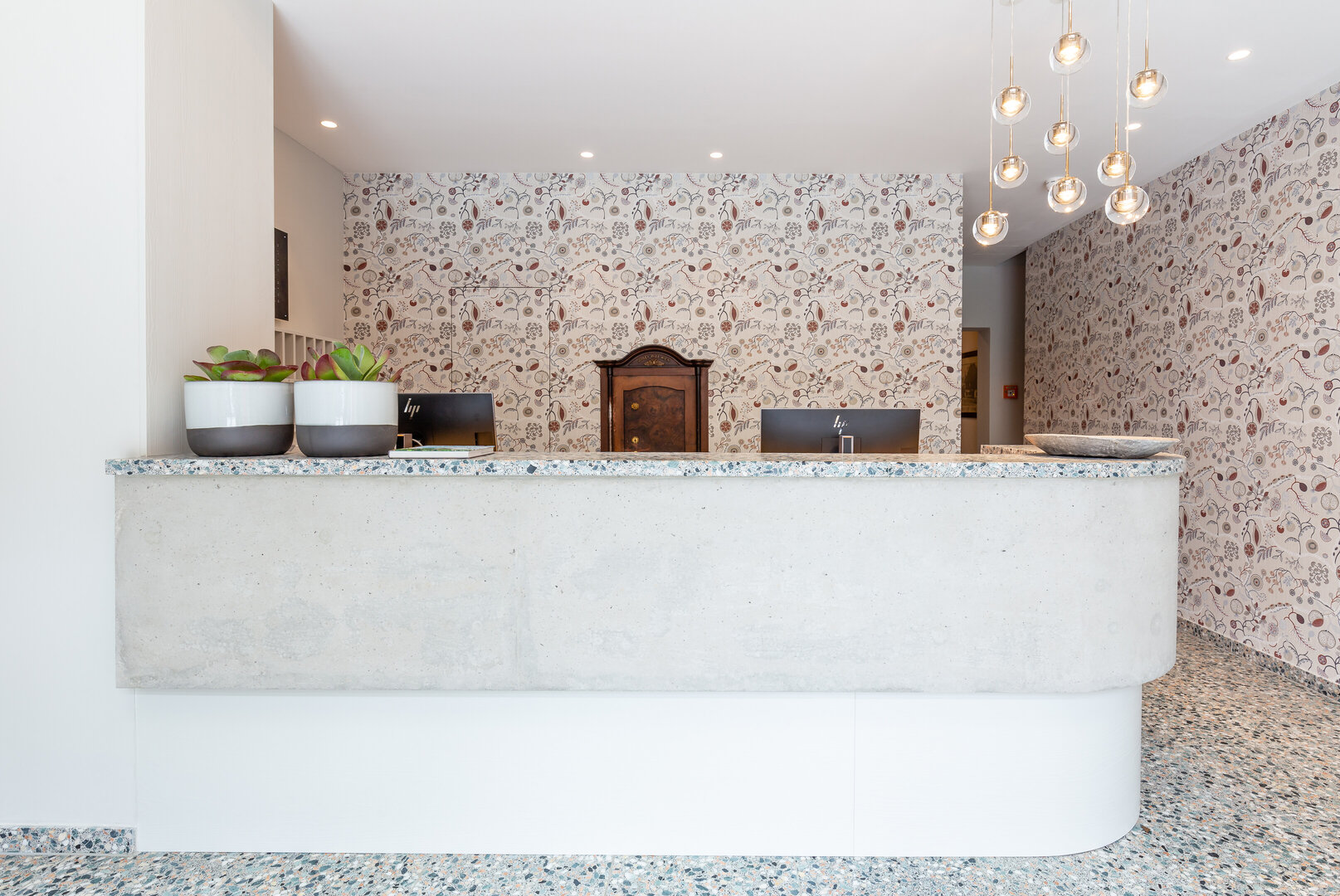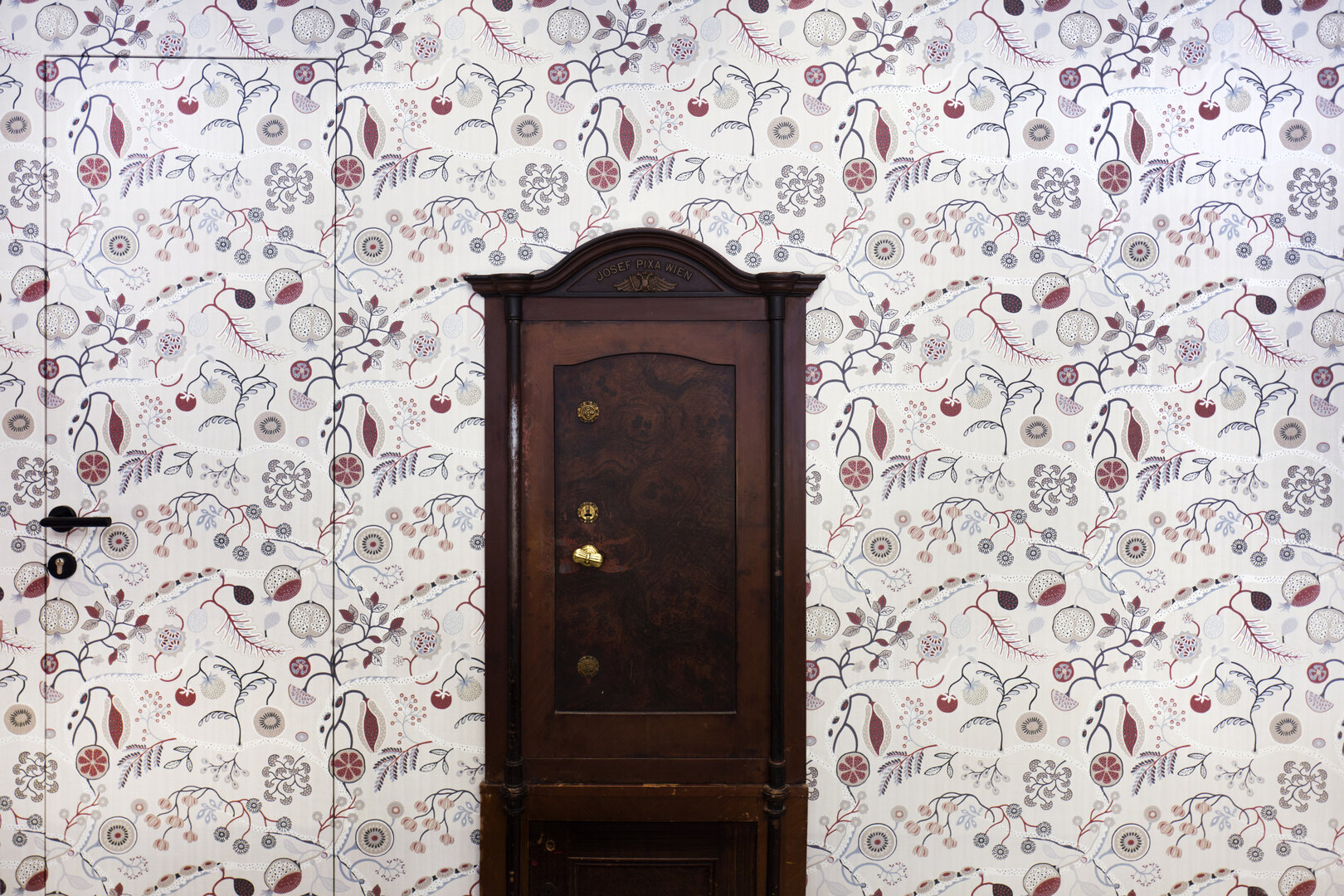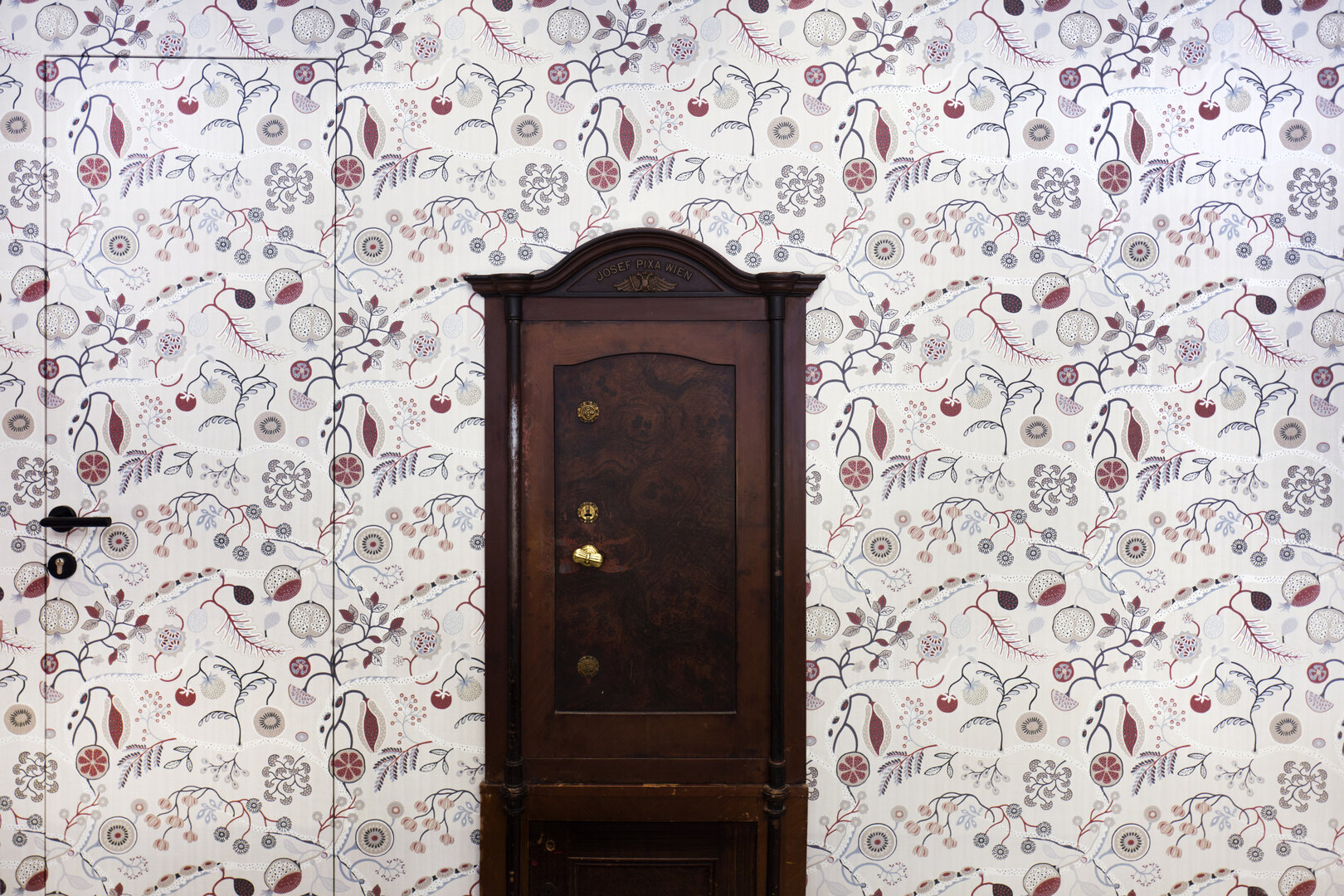 The family-run health hotel Spanberger is dedicated to the legacy of Dr. F. X. Mayr in his birthplace. This involves the application and further development of F. X. Mayr therapy — a method of health promotion and cleansing. Today, modern Mayr medicine consists of diagnostics and treatment according to Dr. F. X. Mayr, as well as the latest scientific findings. The combination of conventional medicine and naturopathy thus results in a holistic healing concept.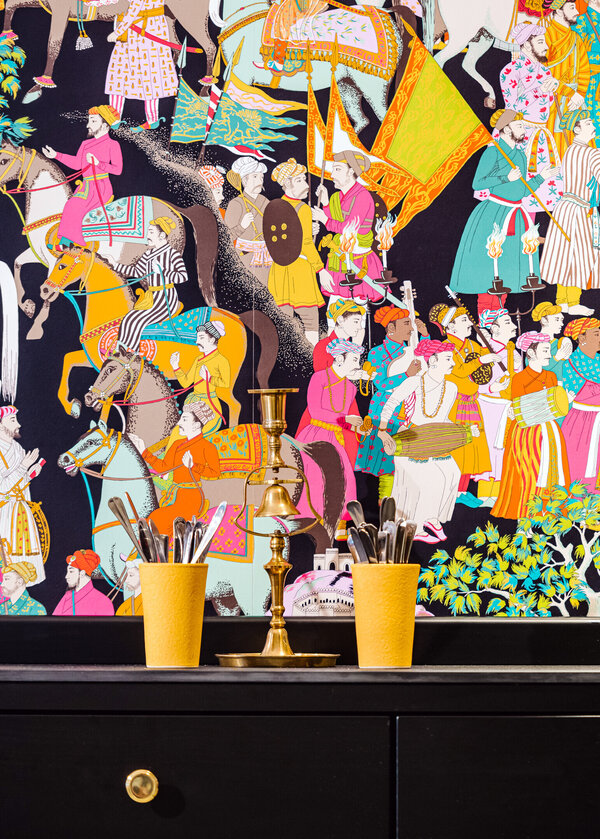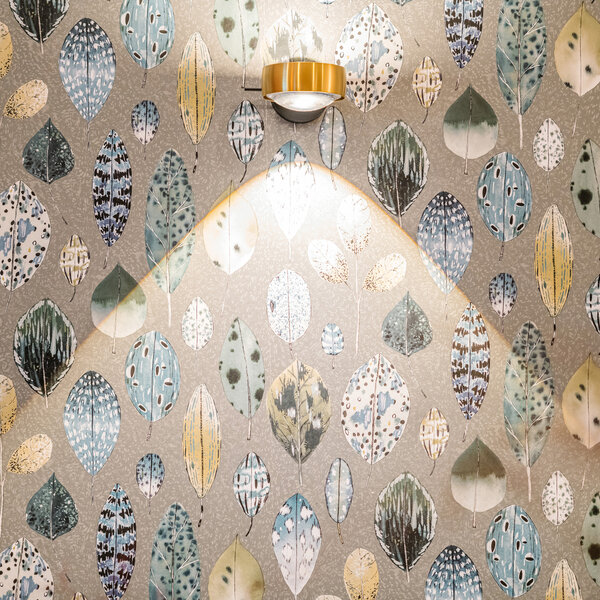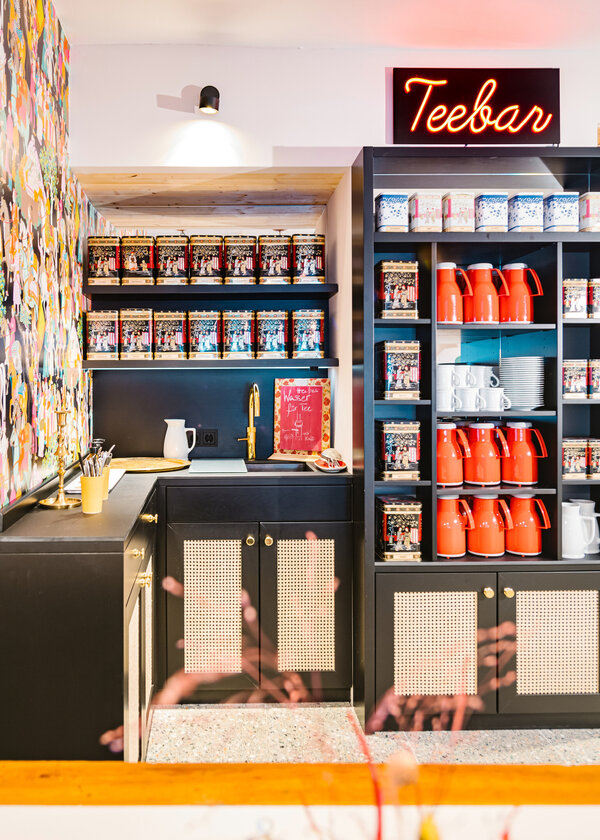 A maximum of 28 guests are cared for at any one time. This exclusivity is reflected not only in the treatments, but also in the individual and special design of the rooms. Ambient colours, natural materials, loving details, and a special focus on healthy sleep create a homey atmosphere in all rooms. In recent years, the boutique hotel has been continuously renewed — most recently the entrance area, restaurants, and tea bar in the heart of the house.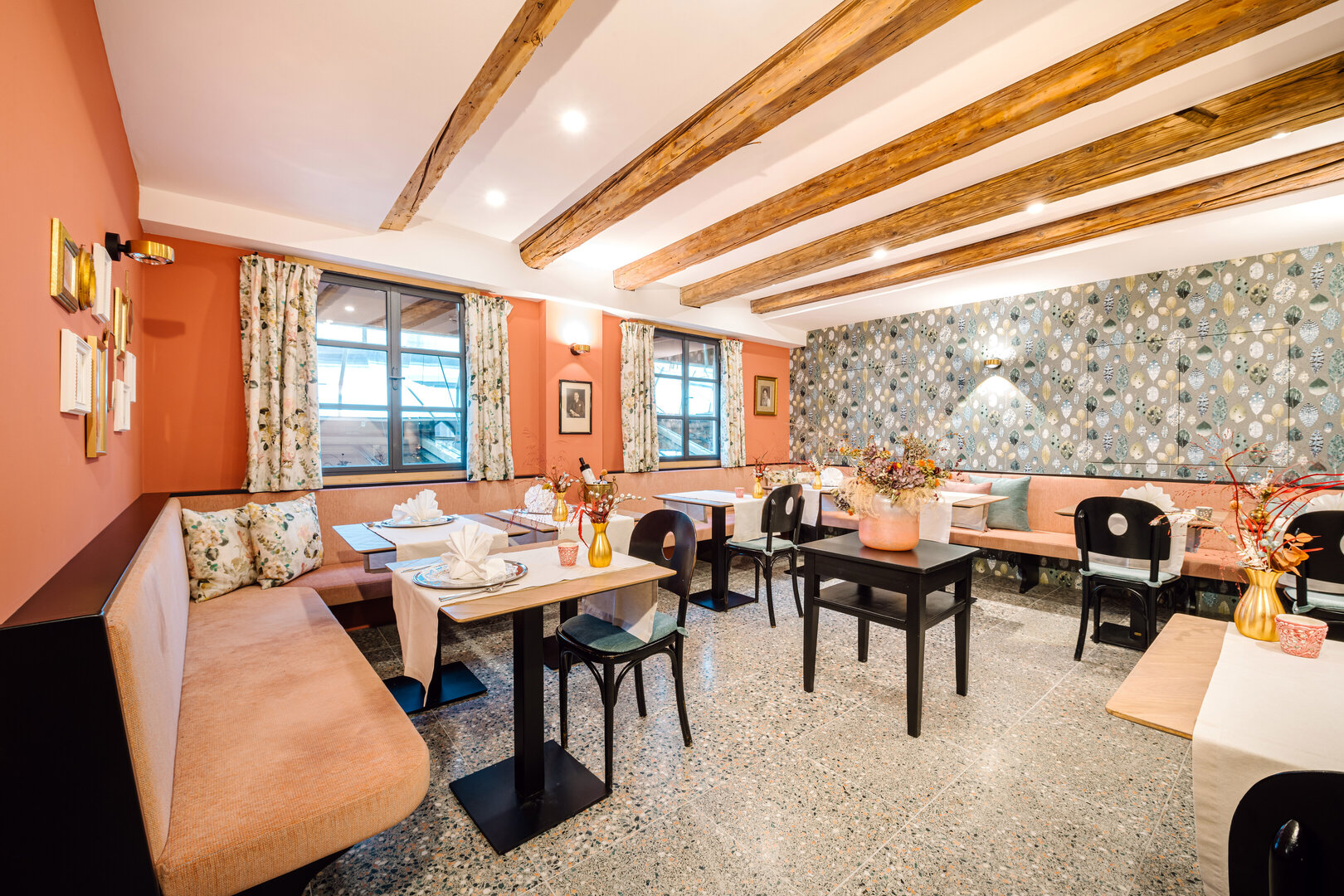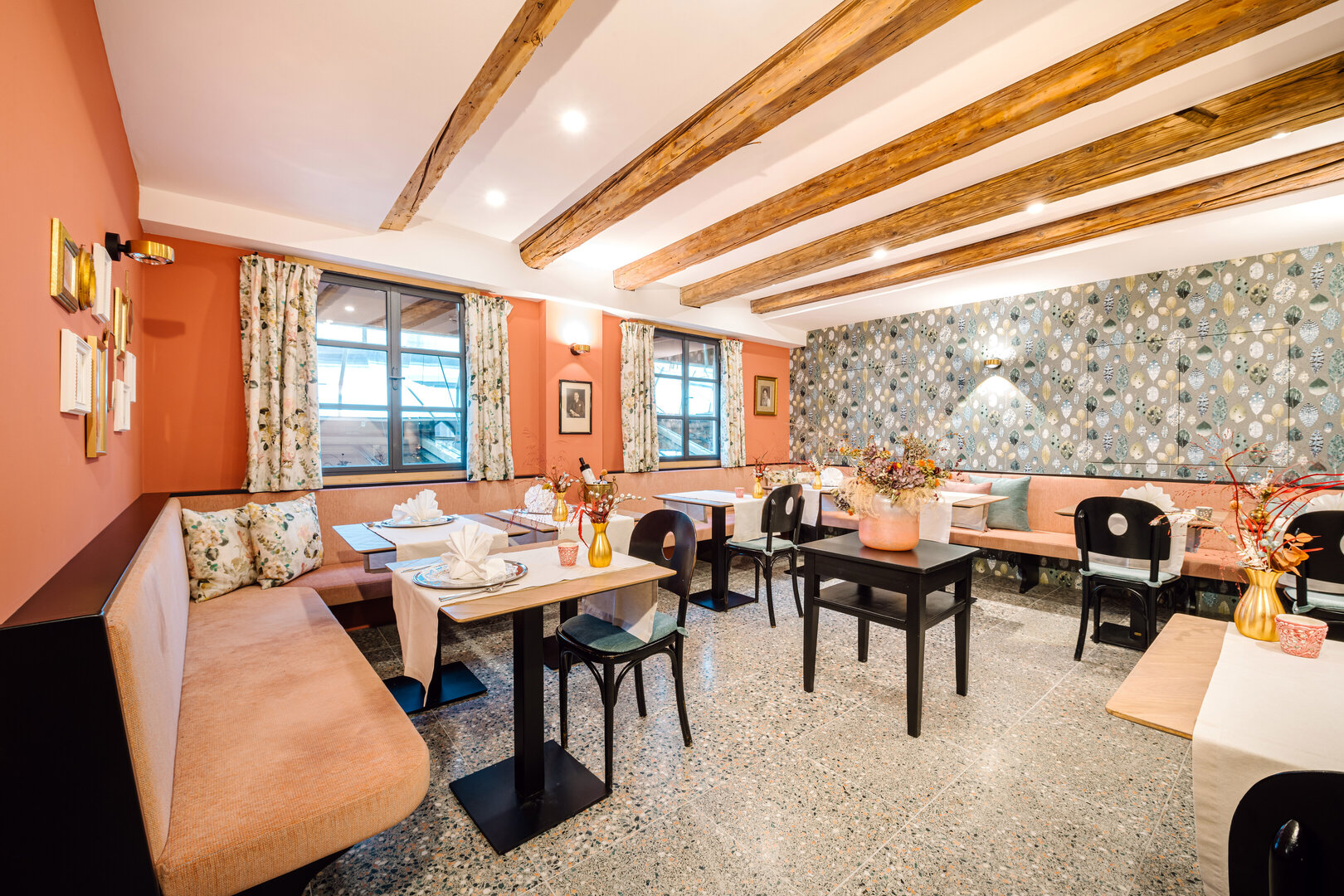 With great attention to detail, the Moser family combines an eclectic mix of antique furniture as well as modern design pieces in their hotel. For example, distinctive velvet fabrics with animal patterns on old coffee house chairs, colourful wallpaper with classic cabinets and retro lighting with Viennese wicker. The unique style, intimate setting and family service are what make guests feel at home and define the health hotel Spanberger.