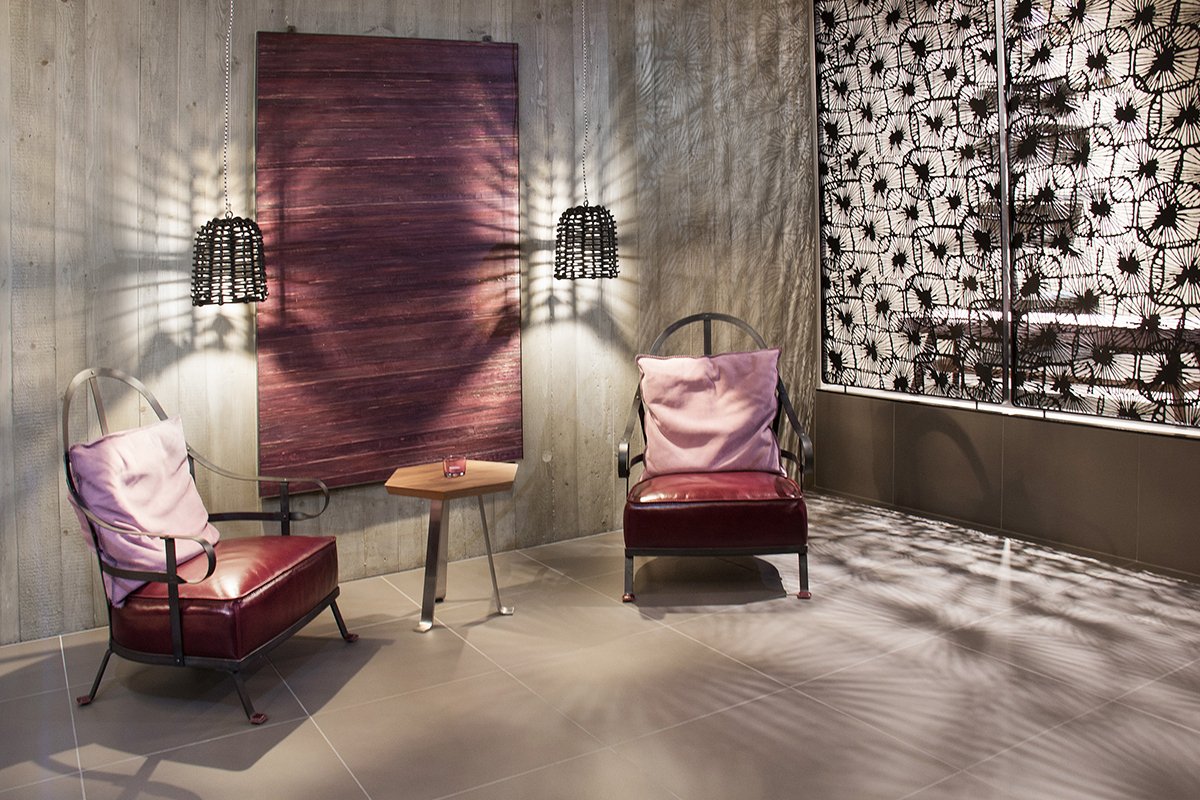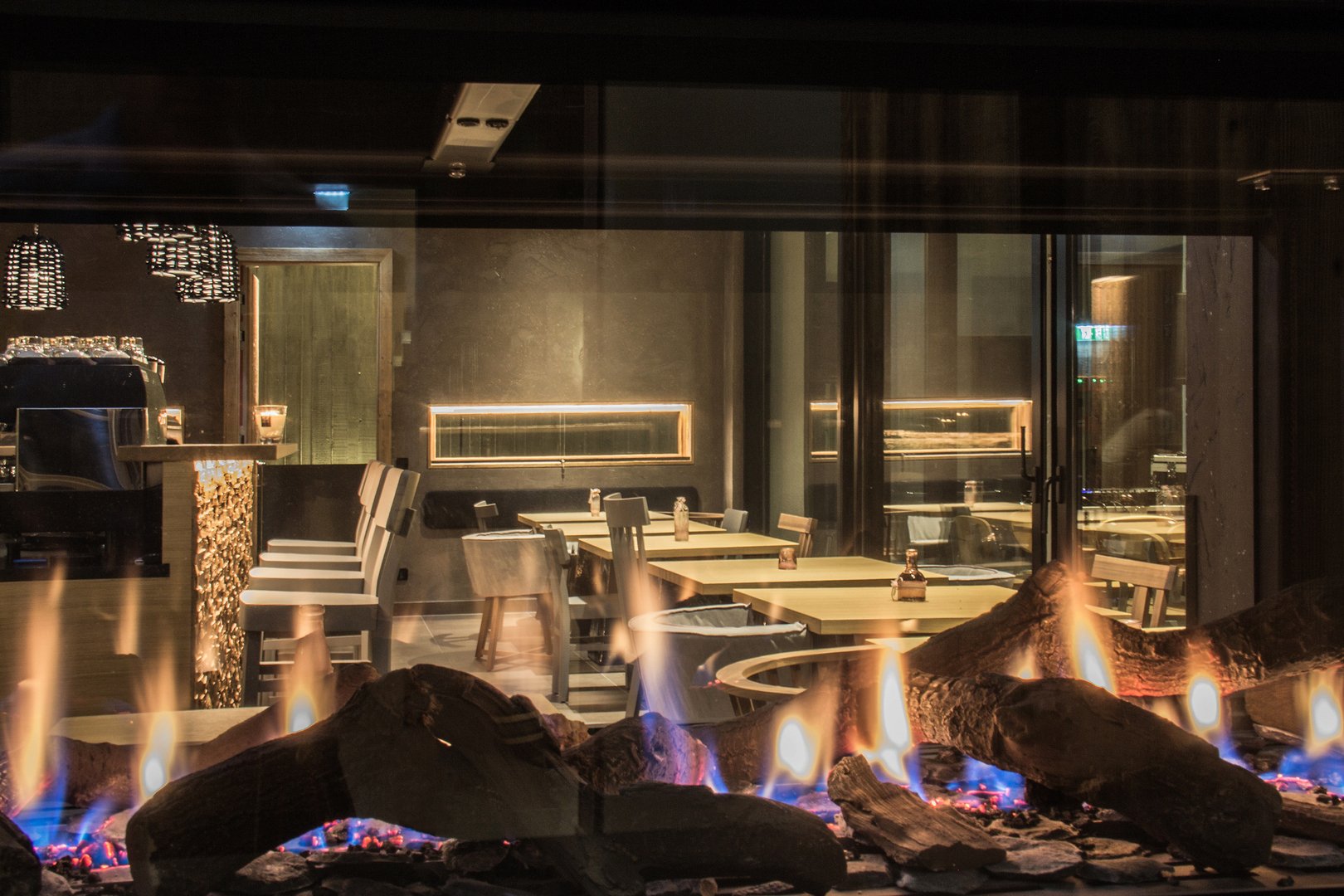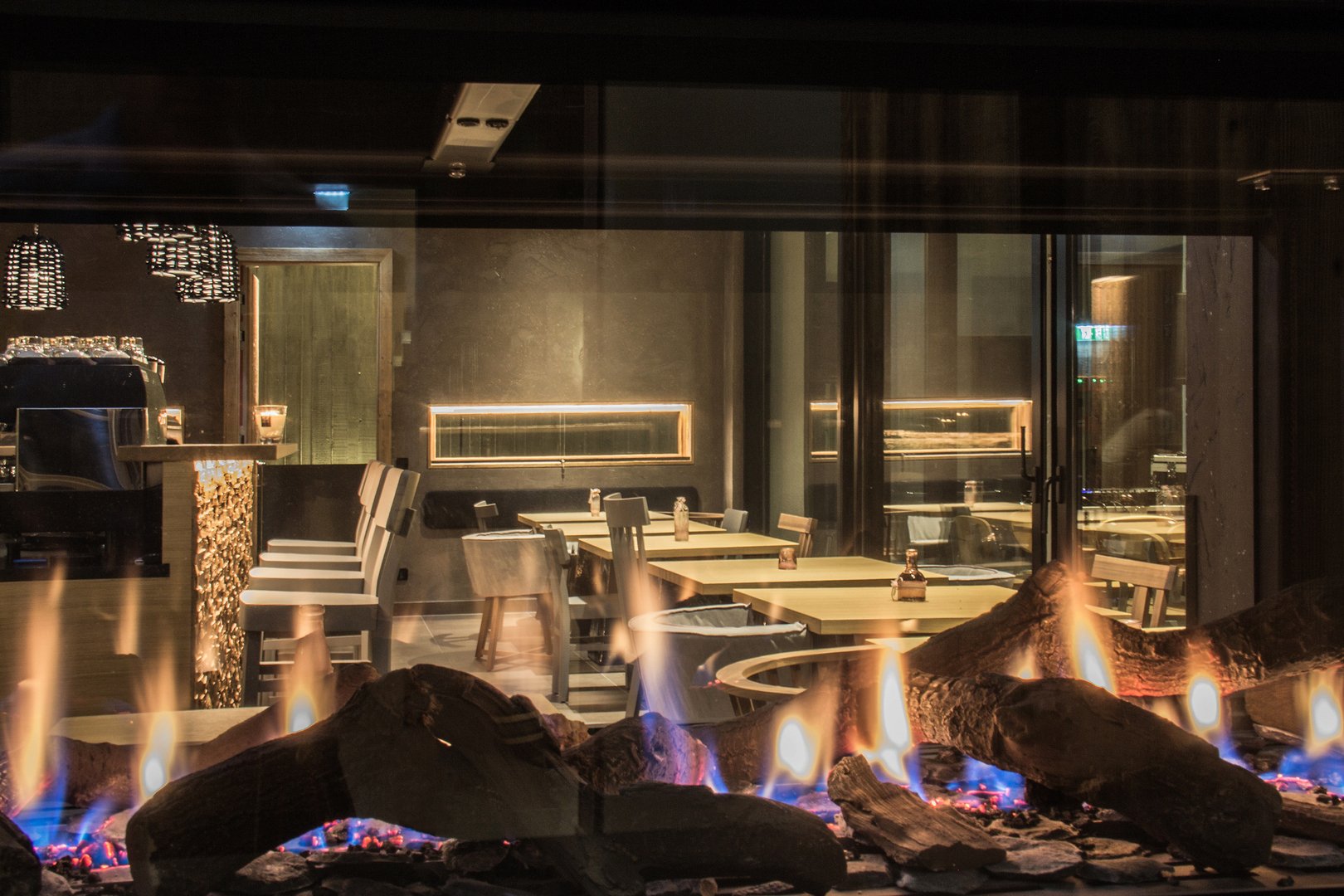 "Senses Violett Suites" focus on the essential: Contemporary Luxury
Here, nature was the source of inspiration, a subtle influencer on the design and materials. The straightforward shapes allow for reduction – carving out space for peace and tranquillity, and encouraging complete relaxation. The core components of light, shadow and colour perfectly foster a process of restoration and transformation. The Senses Violett Suites sit majestically above Lake Zell, in the heart of the Austrian Alps.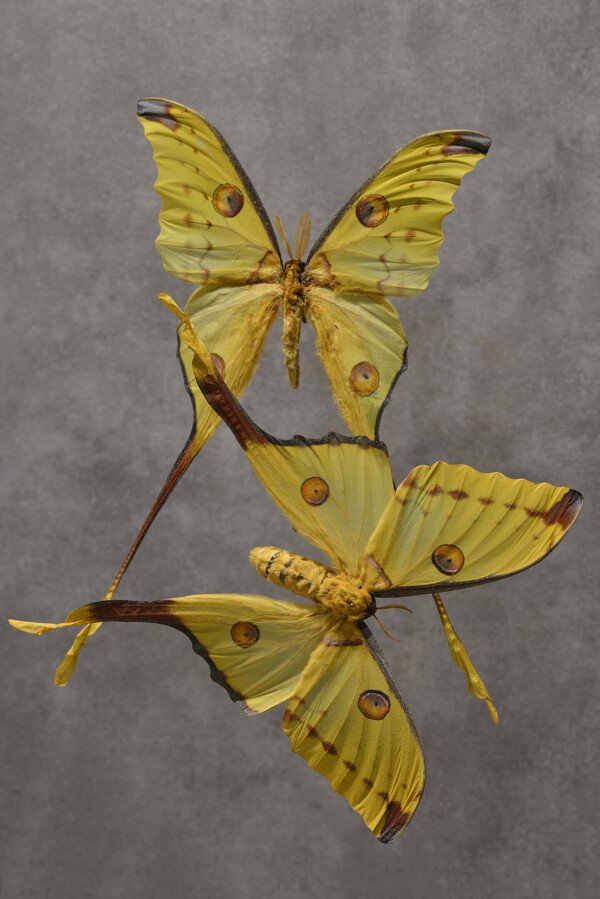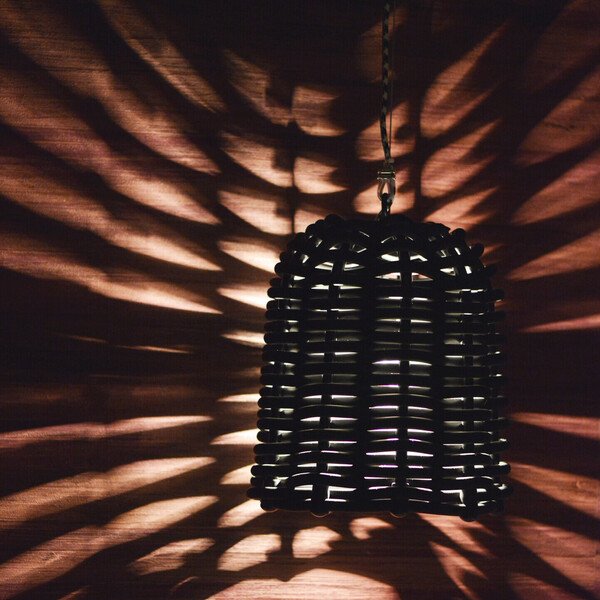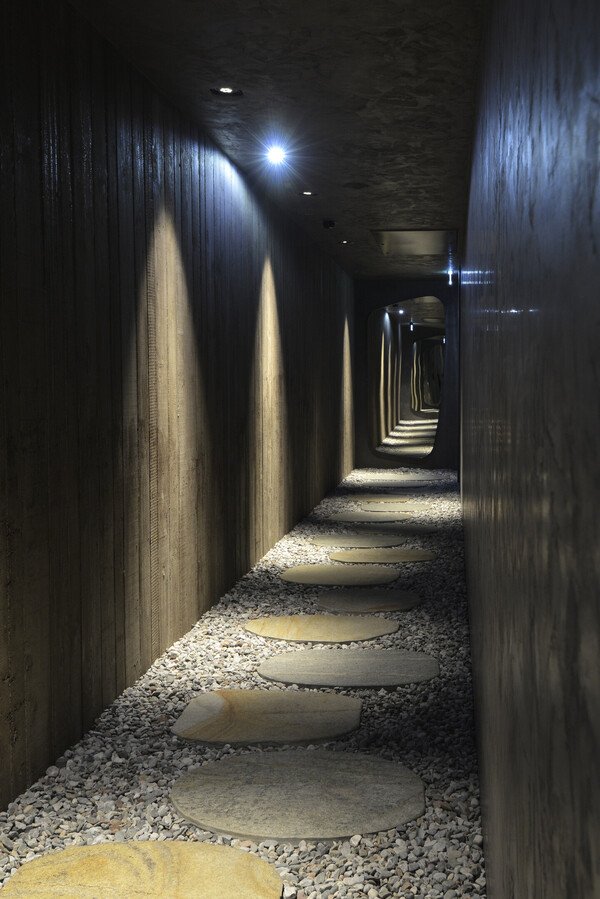 A playful installation of stones, luminants and mirrors lead to the spa and sauna area of this adults-only boutique hotel.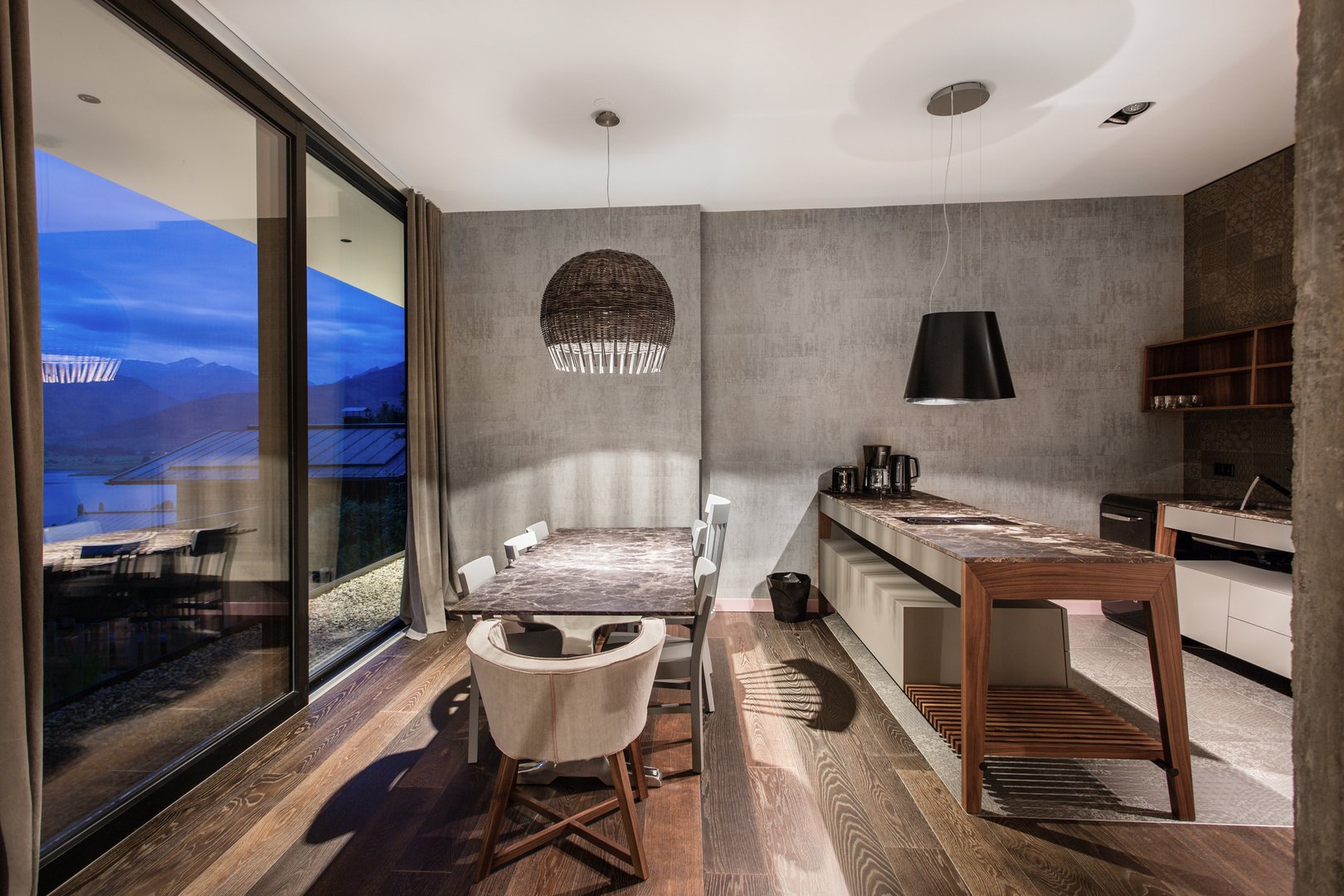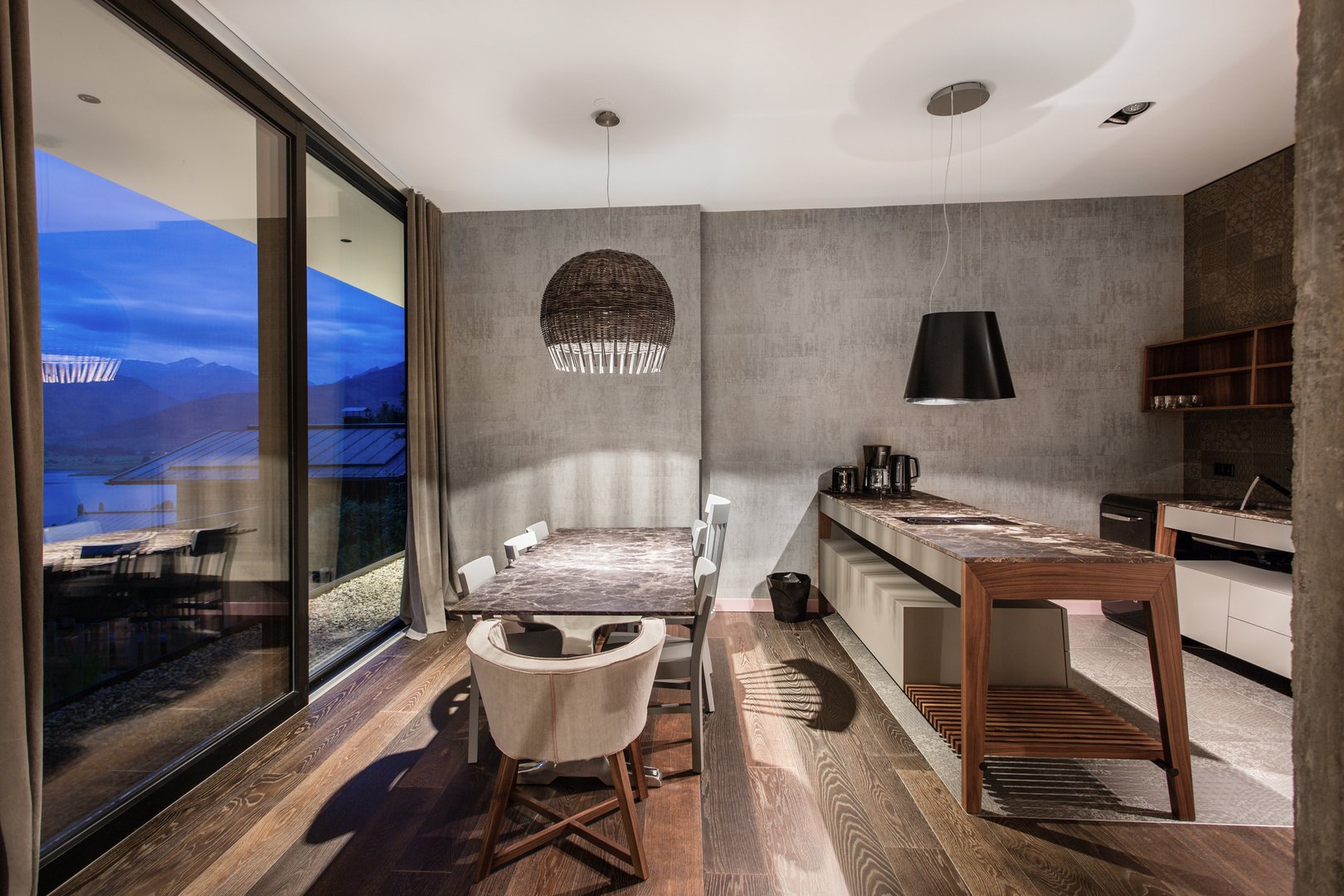 Expansive rooms in subtle shades of violet and other soothing colours, combined with structured concrete and nature-inspired elements such as stone and wood beautifully blend in with the green of summertime or the white of winter. Large glass surfaces spoil the onlooker with vistas of mountaintops and the shimmering lake.