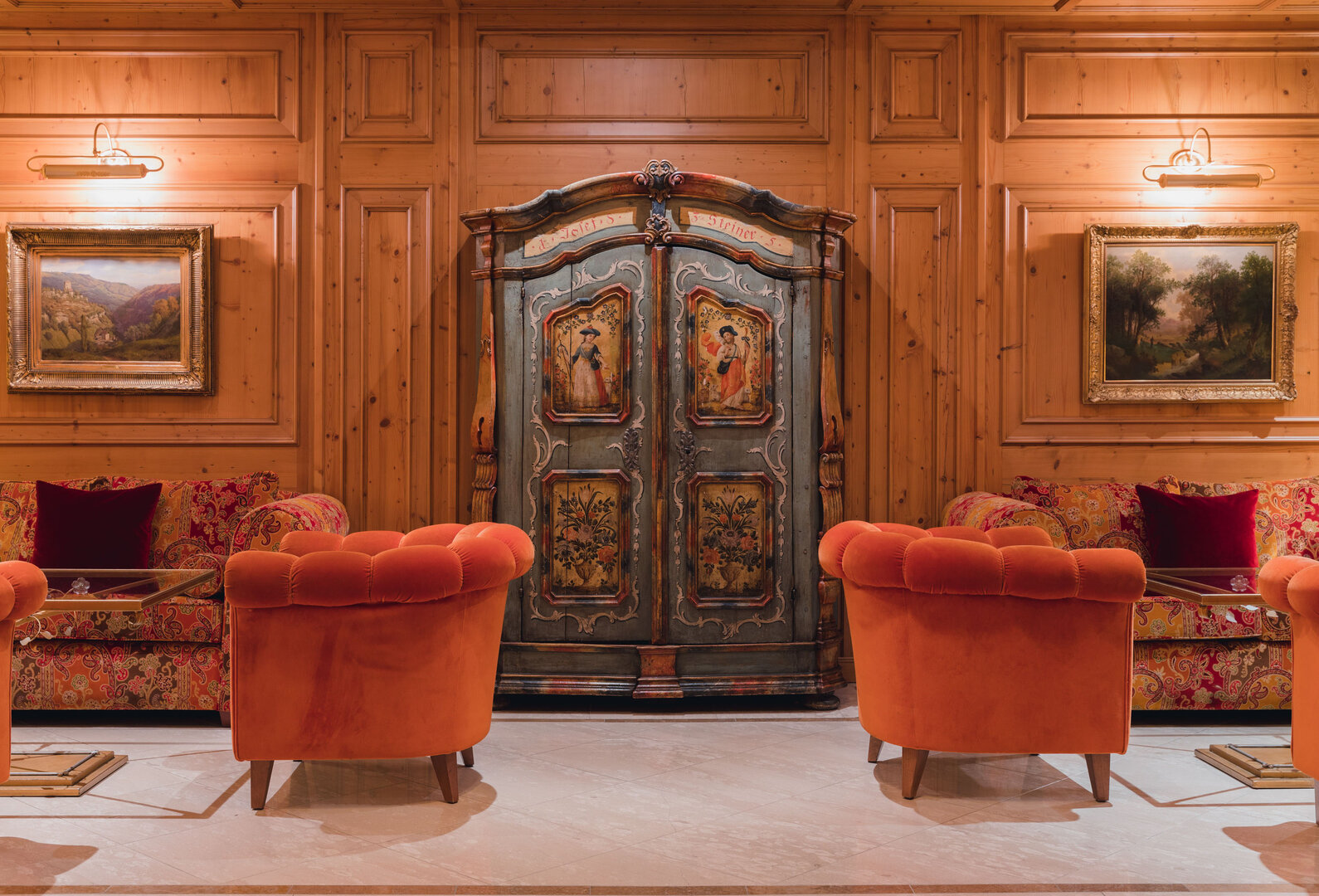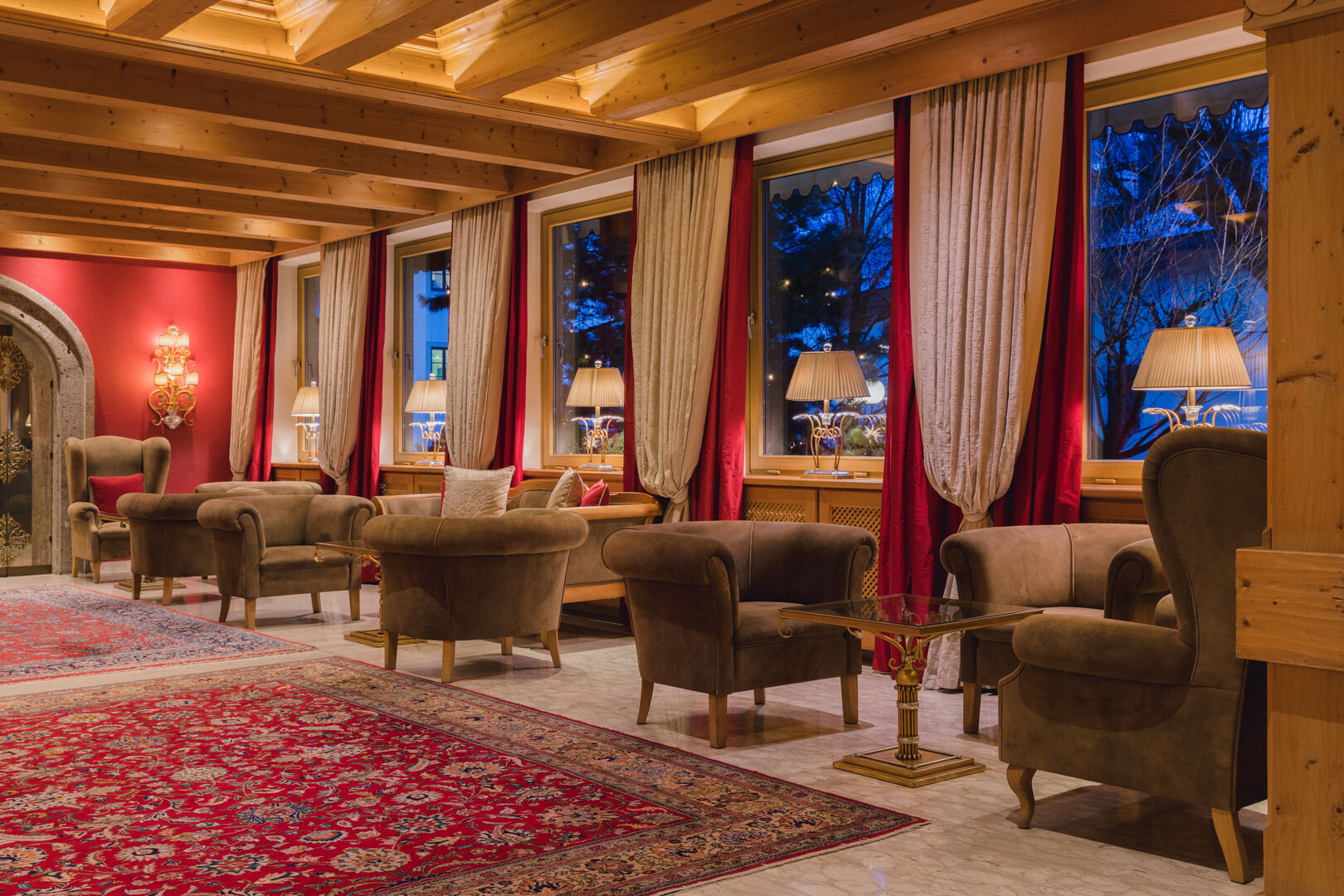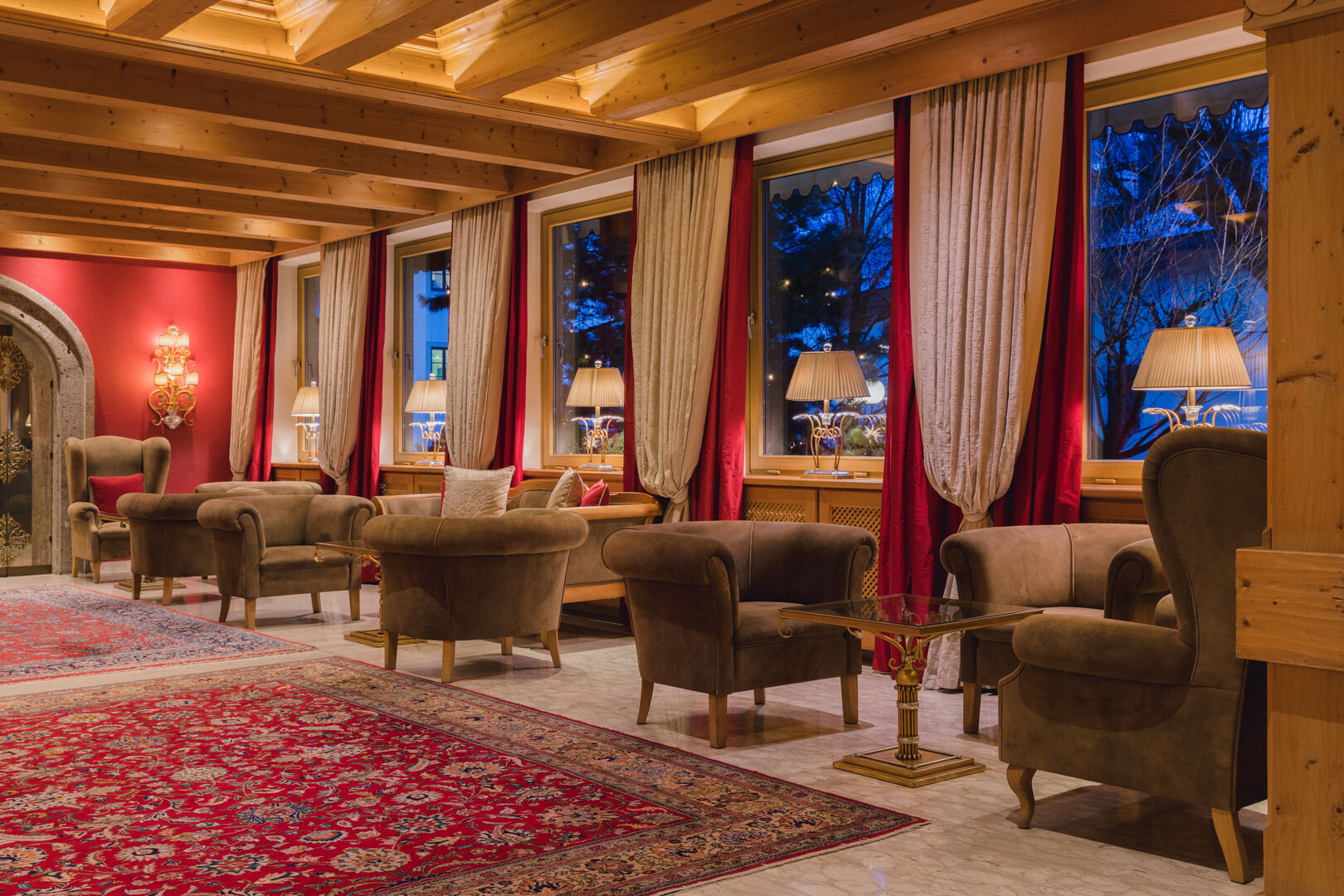 At the heart of Zell am See lies the superior 5-star Hotel Salzburgerhof. With numerous awards for genuine warmth, joie de vivre and quality, the Salzburgerhof, managed by Ms Gisela Holleis since 1967, embodies luxury and Austrian tradition.
As a visionary and pioneer in many things, the grande dame of the hotel industry in western Austria created her own personal style and values beyond fashion and trends. This is also the case with the furnishings: an authentic Austrian experience is offered in a refined way. Accordingly, a high value is placed on Austrian craftsmanship, quality and sustainability. Some of Weber's own classic designs were used in the lobby, piano bar, parlour, and various other areas. The traditional look of the upholstered furniture – handmade in Zell am See – not only offers guests comfort, but also invites them to feel at ease and linger.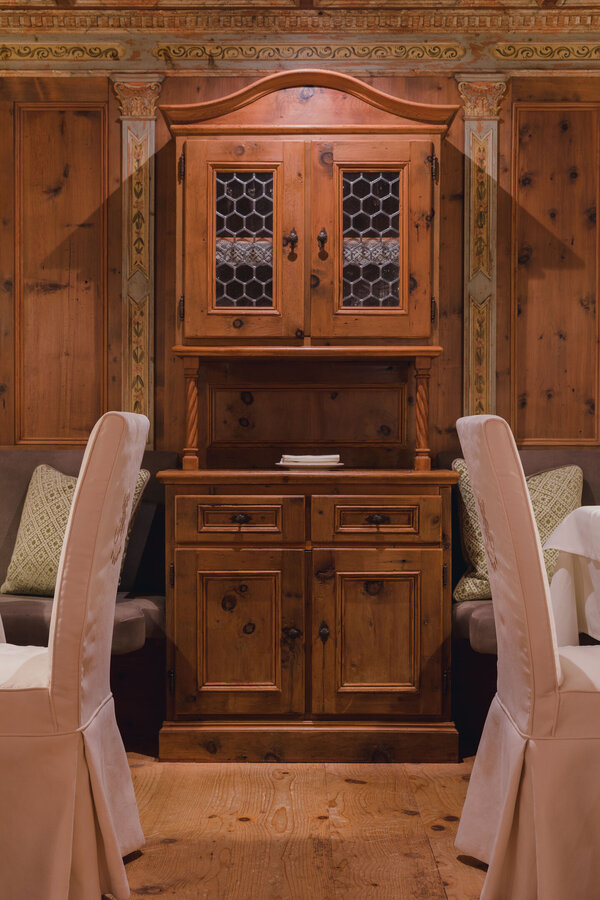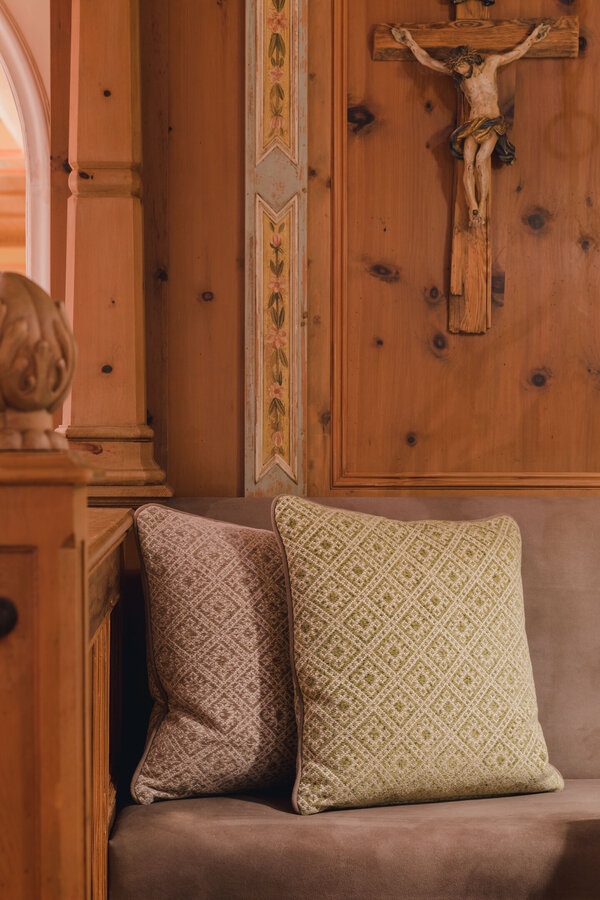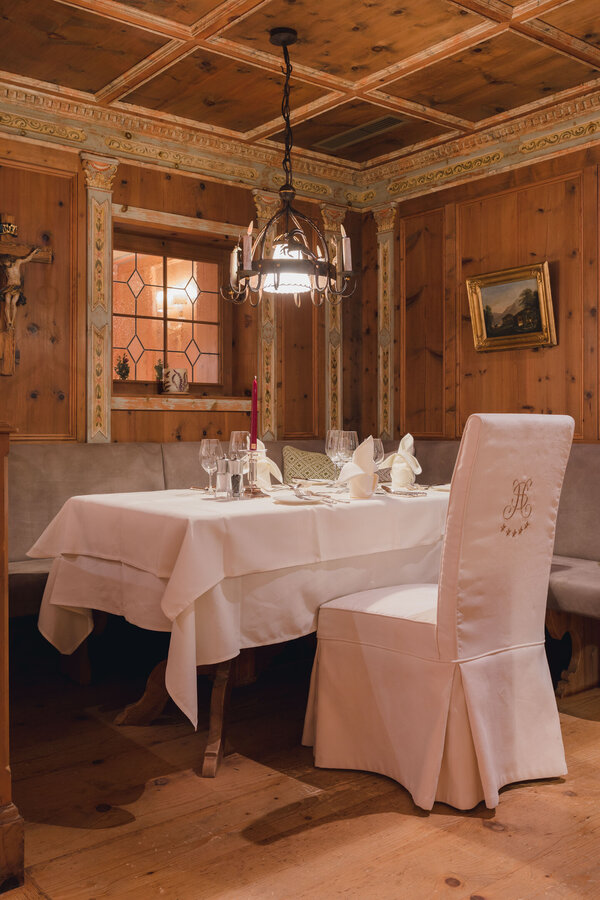 Materials such as deerskin, occasional loden, silk damask and velvet in warm shades of red, adorn the furniture and rooms. The same timeless materials as in the classic traditional Austrian costumes are used. Large rustic sofas are features in the lobby with their brushed oak frames upholstered in smoky brown deerskin. The house's very own Coat of Arms embroidered on to the chair covers in the restaurant and parlours are another special touch.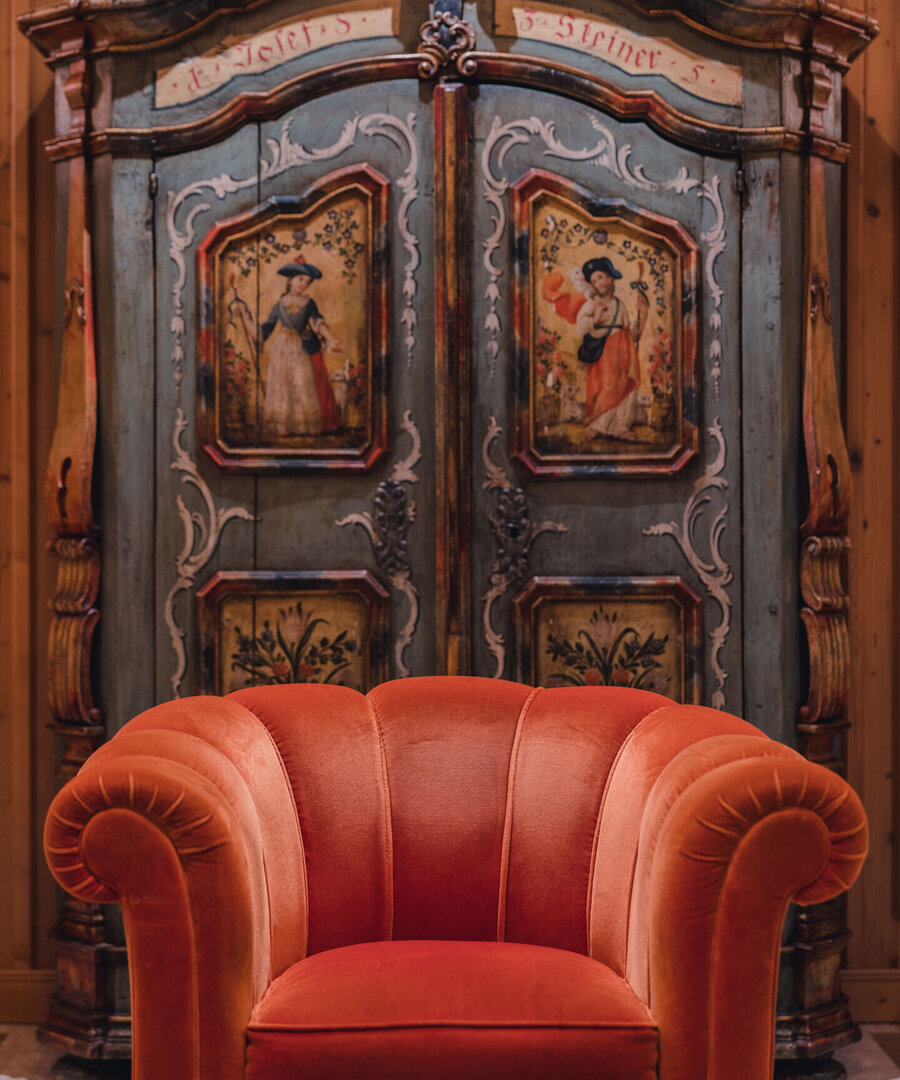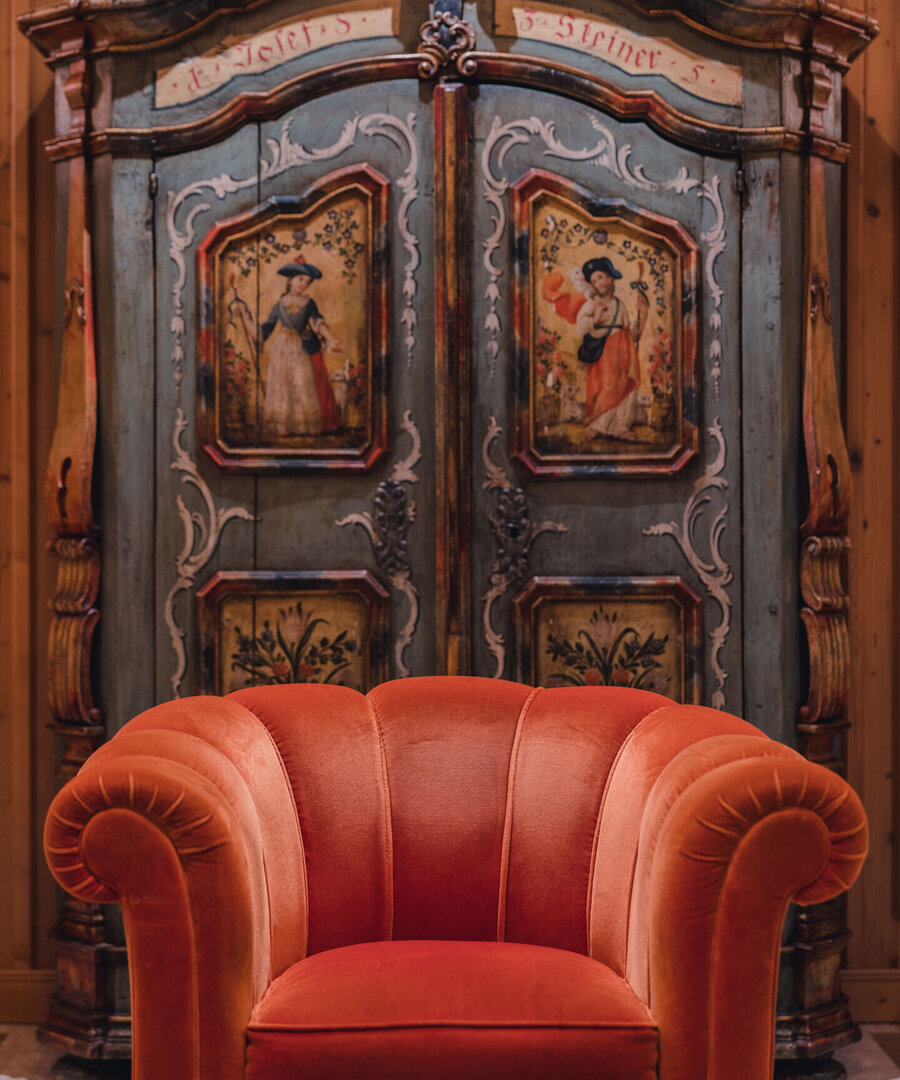 In constant collaboration with the Holleis family, Weber has been able to implement innovations in all rooms, suites, the hotel lobby and the wellness area over the past decades.