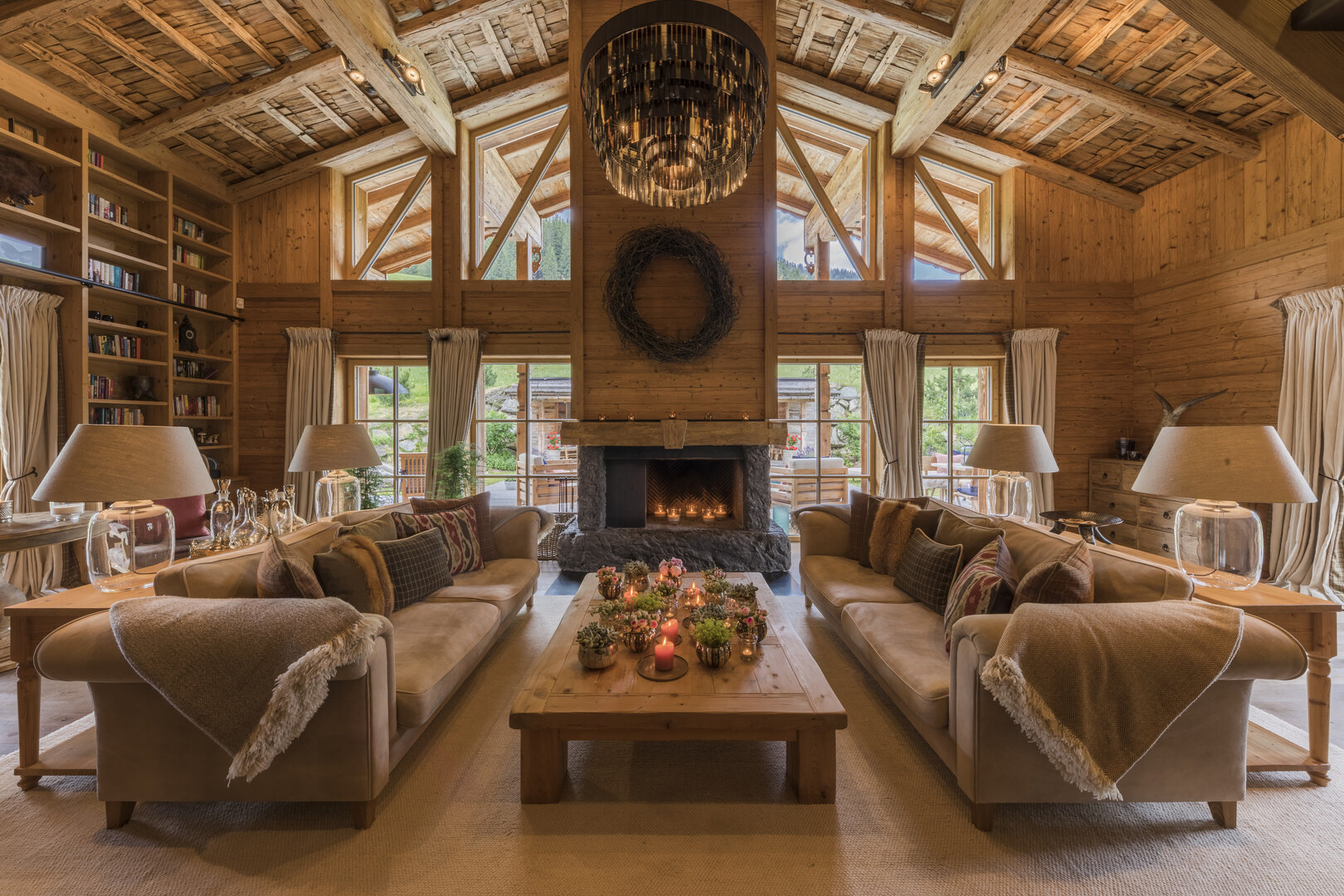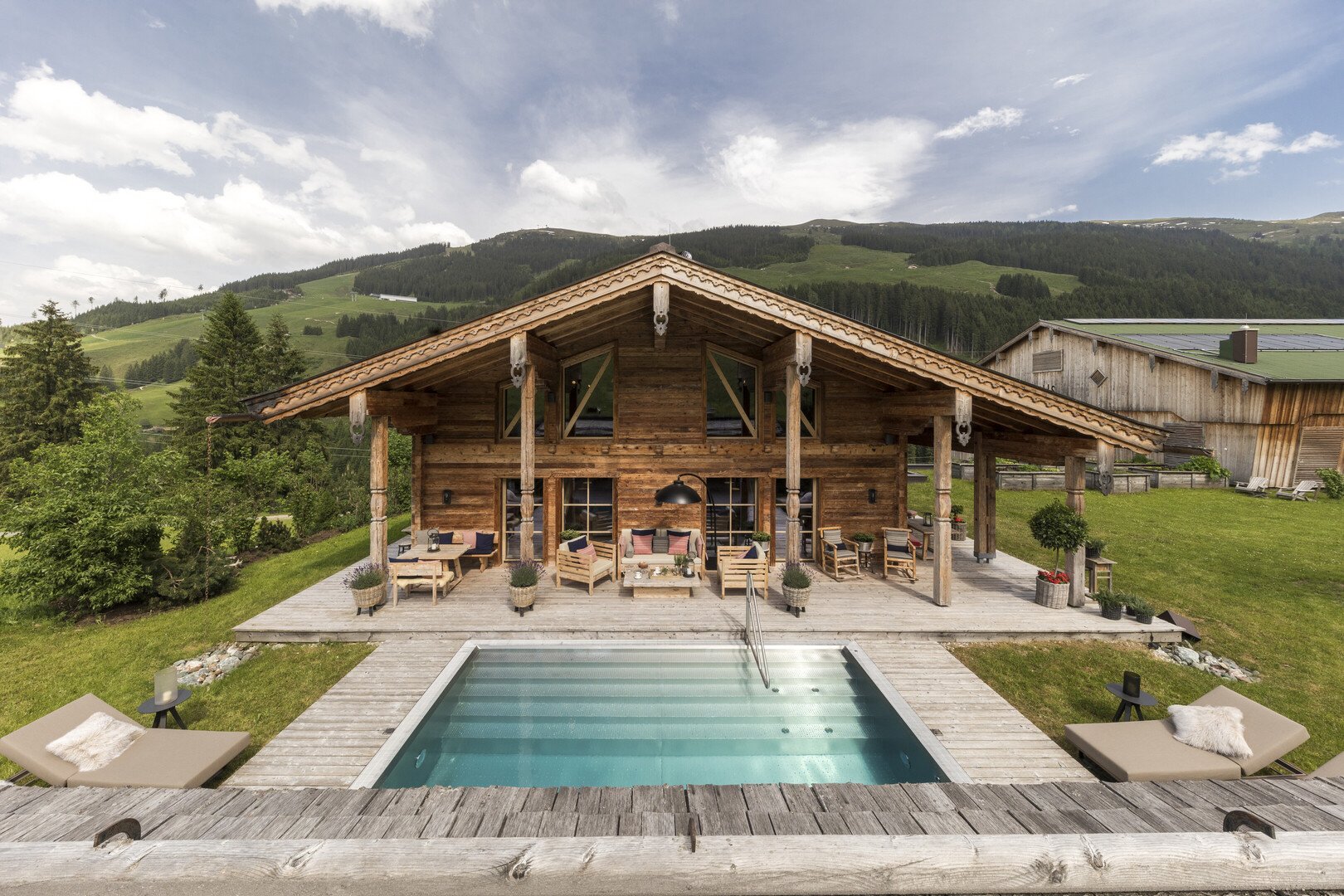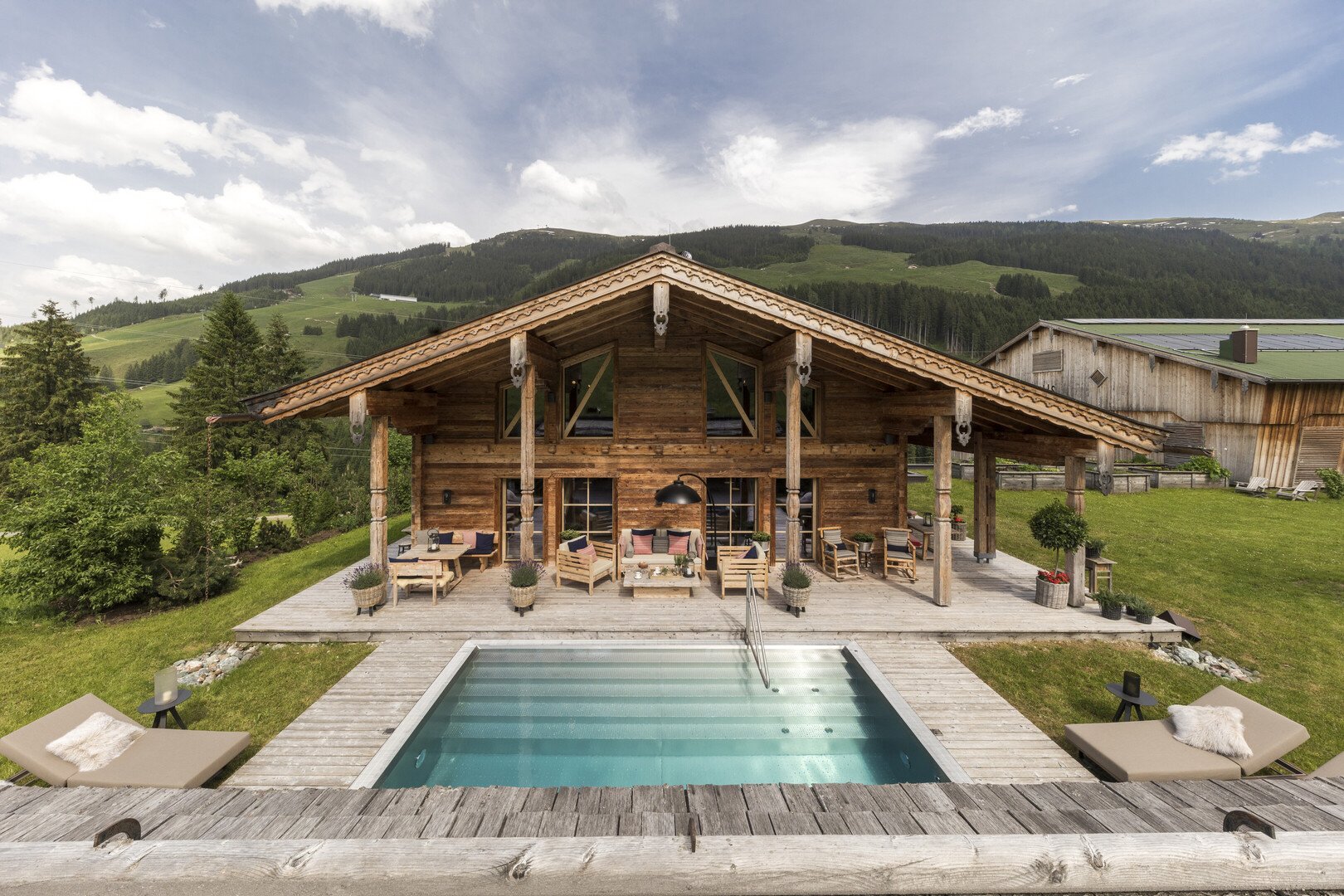 Beautifully nestled in the natural landscape of the Austrian Alps lies an exclusive hideaway - the Schmiedalm. In the style of an Alpine estate, a luxury chalet with all imaginable amenities has been created. In addition to a heated outdoor pool and a private spa, the chalet offers one thing above all: generous room planning and design with the finest materials and simple, Austrian craftsmanship.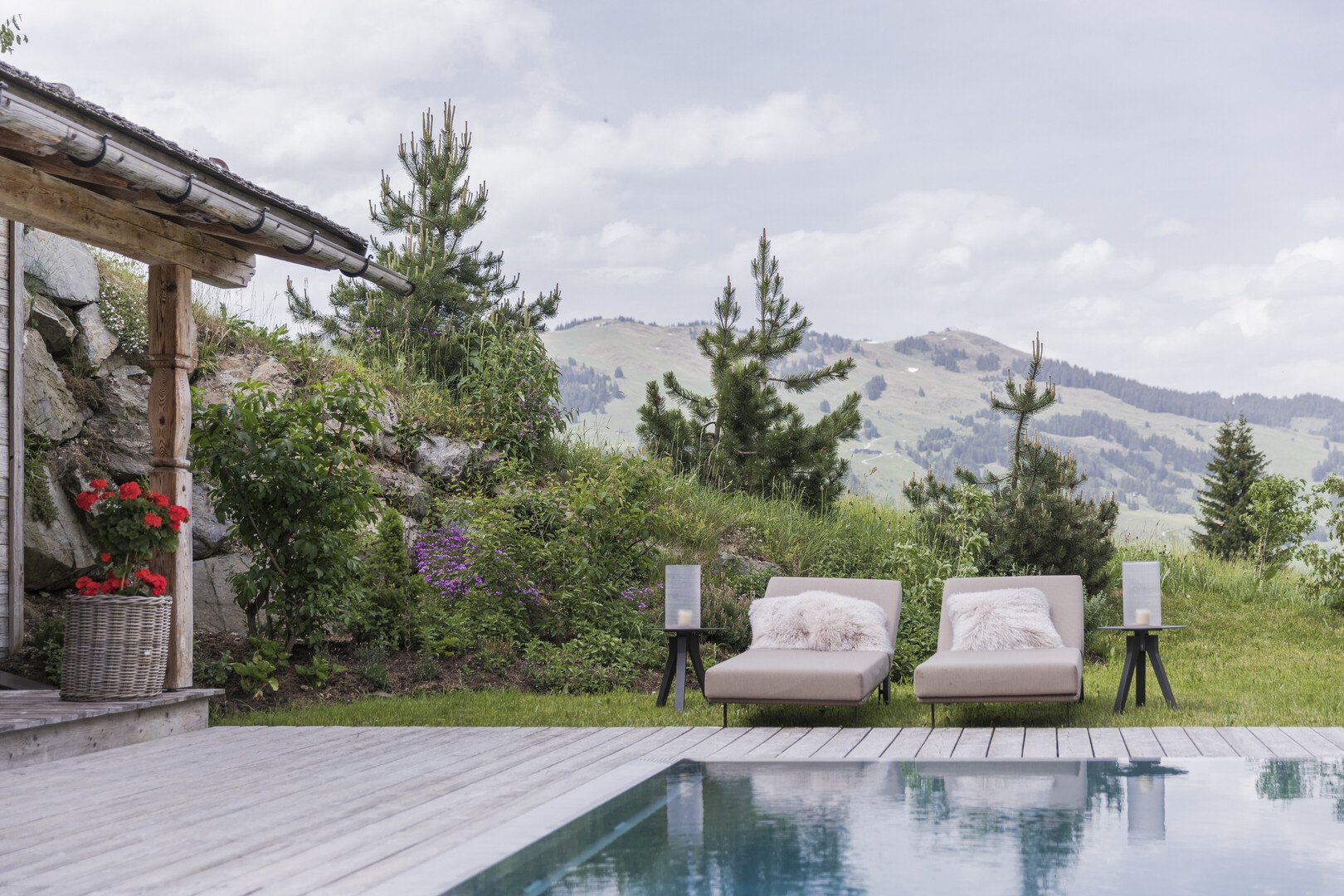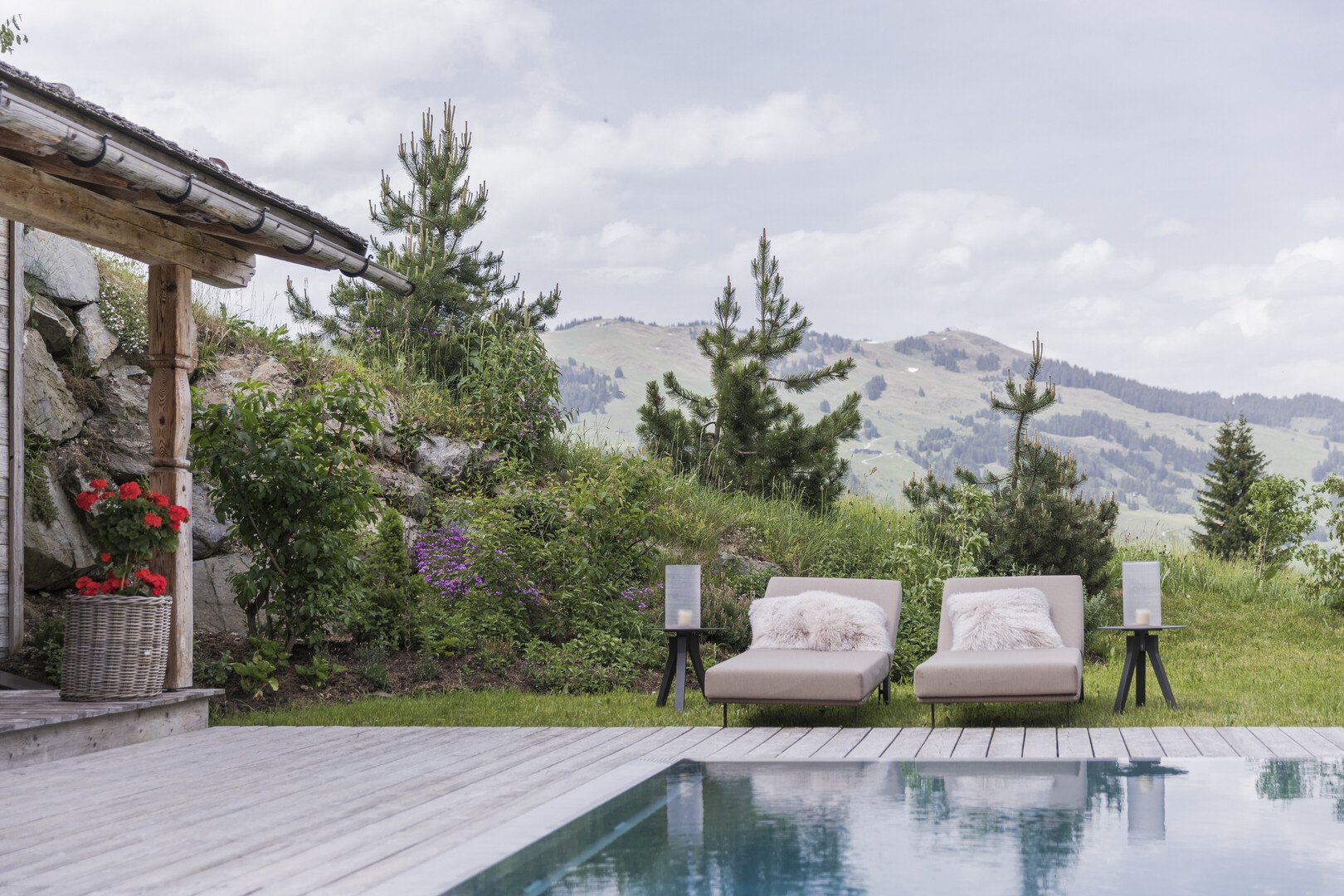 In close cooperation with the owners Jacky and Toni Hasenauer and the architect Birgit Weber, a tranquil oasis was created that reflects the Alpine way of life.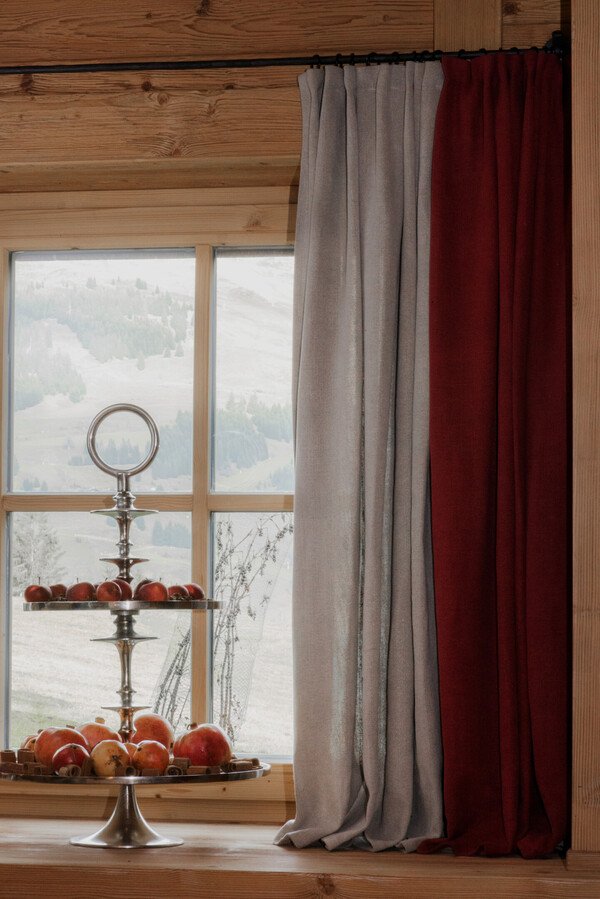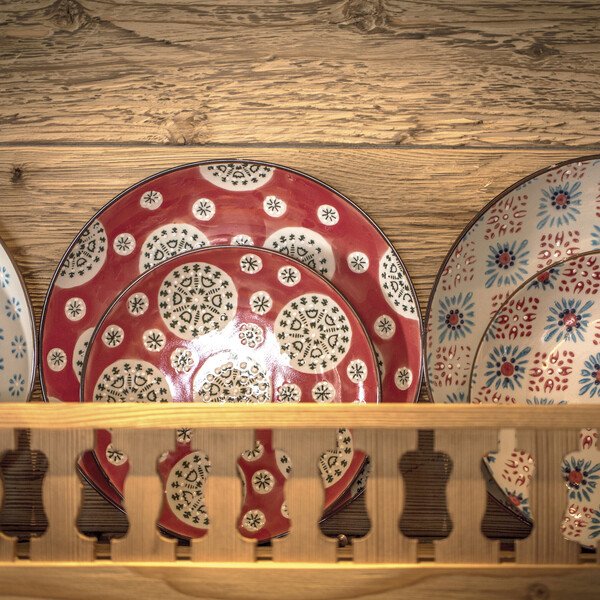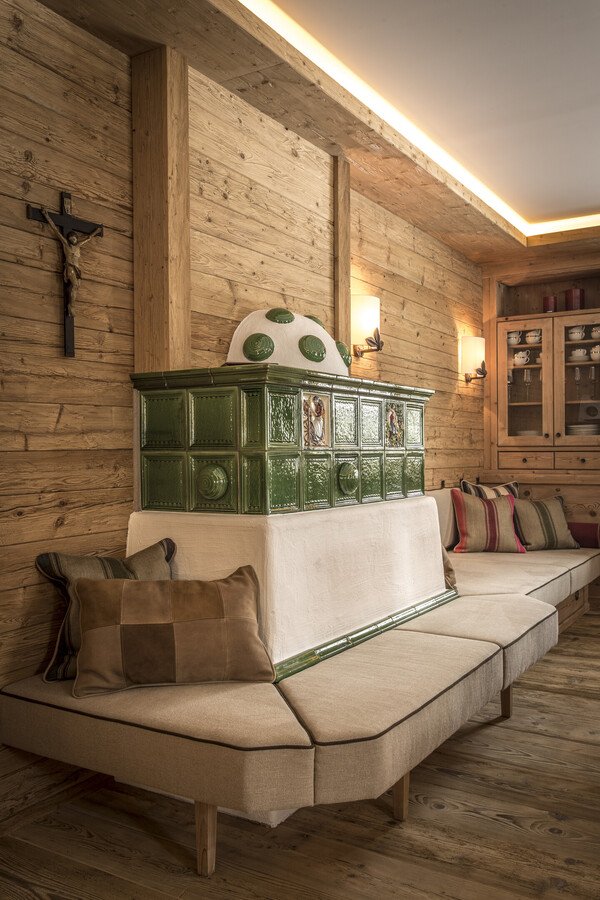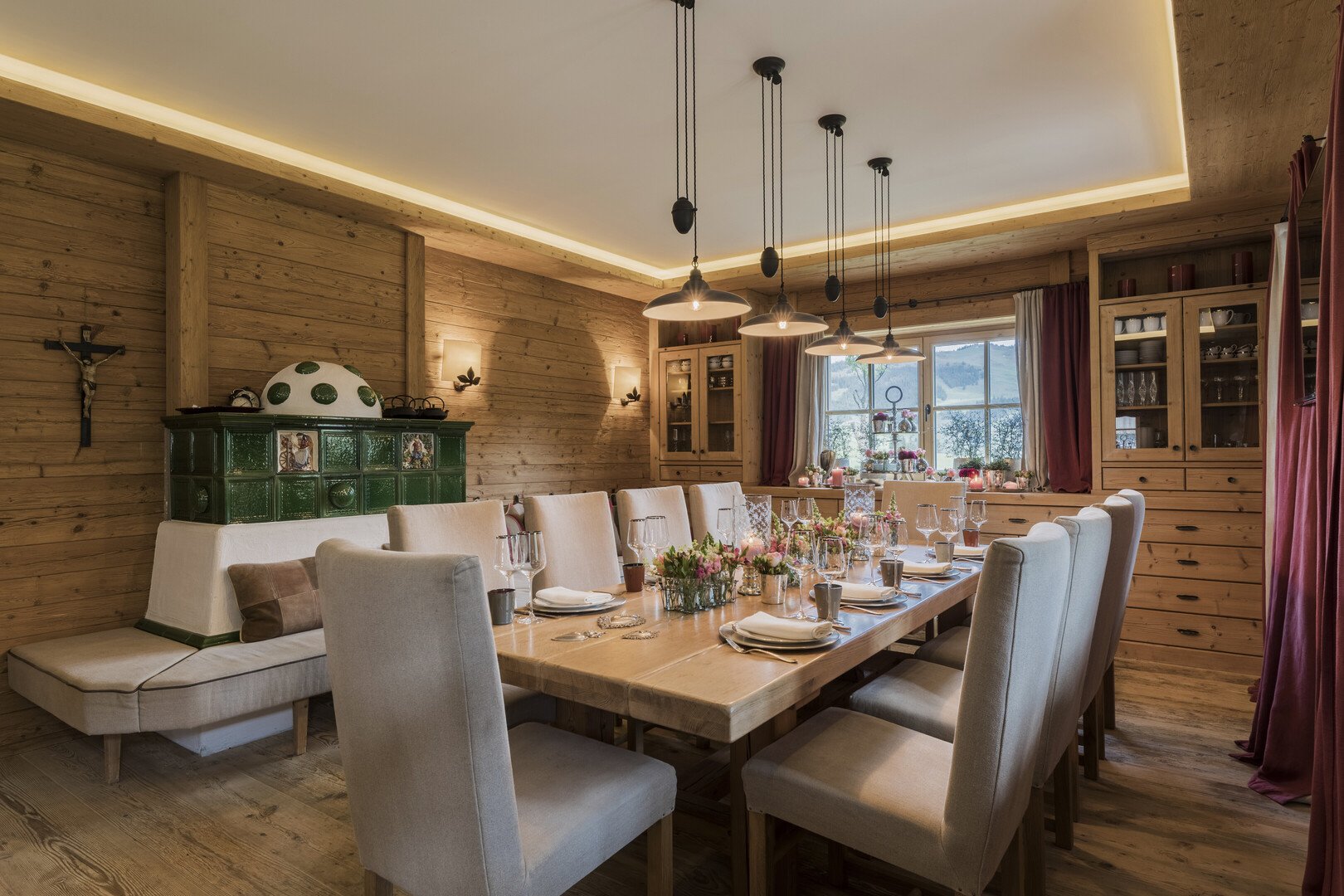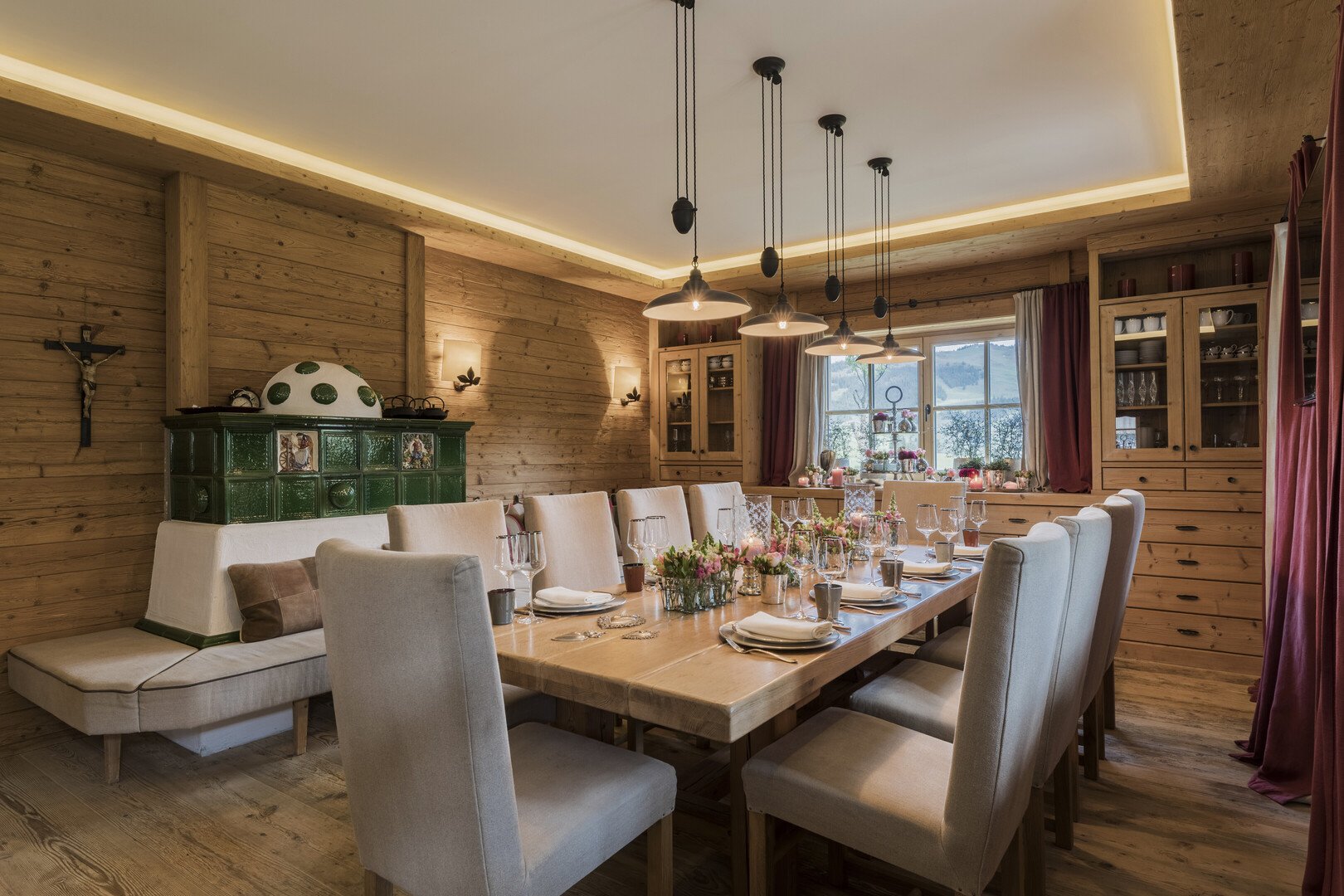 The use of traditional materials such as wood, iron, bronze casting, leather, horn, linen and woollen fabrics inspired Weber to create this contemporary interpretation of the Salzburg farmhouse. The symbiosis of tradition and zeitgeist was also of great importance in the quality and design language.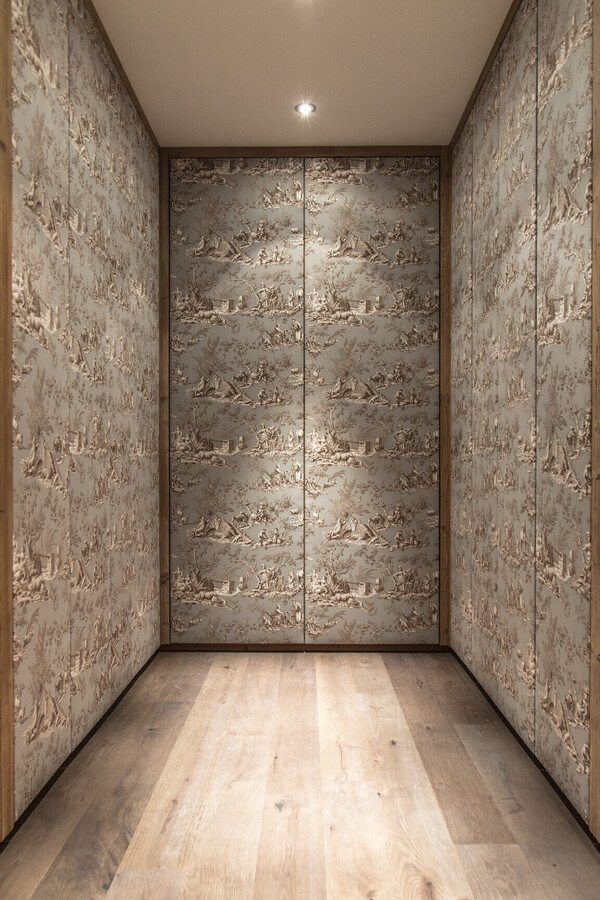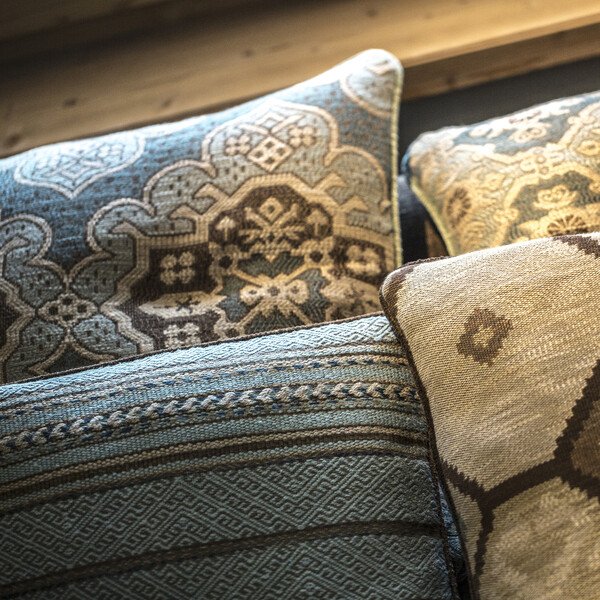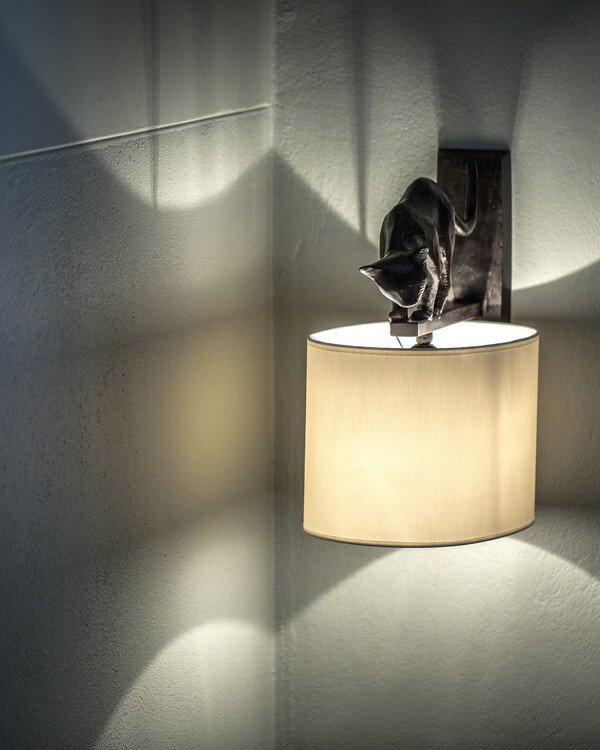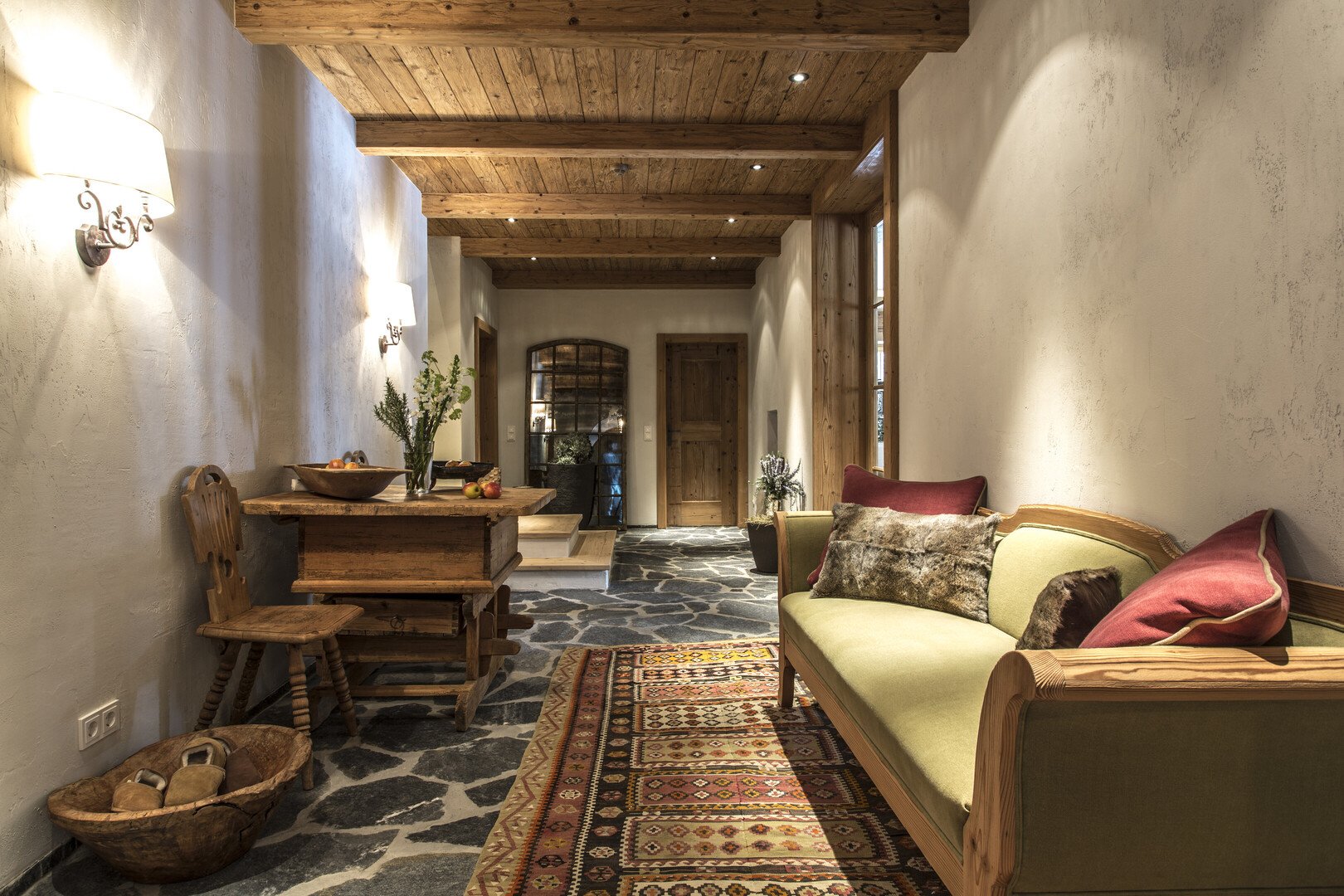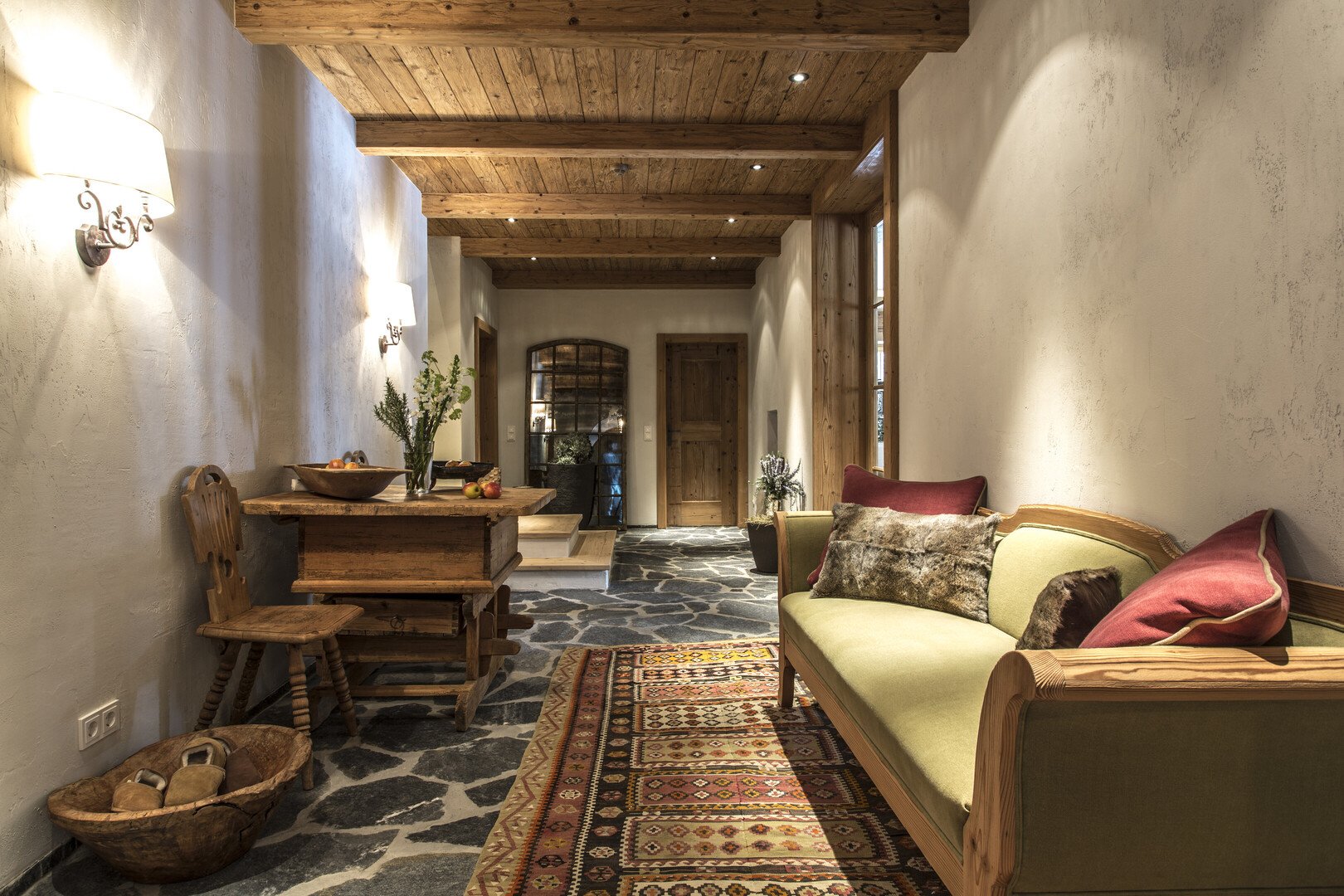 The realisation took place exclusively in the company's own workshops. The traditionally produced upholstered furniture such as the "Meran" deerskin sofas in front of the fireplace in the living room, the hand-tied "Sonnalm" canapé sofa in the entrance area and the "Brandtner Kasper" armchairs underline the Alpine character of the house with ultra-contemporary comfort. Straight-lined furniture such as box spring beds, linen sofas with raised seam covers, and modern outdoor loungers blend together harmoniously. Special details like cast bronze (e.g. coat buttons) contrast with softer materials such as deerskin or the finest cashmere, while the play of patterns such as paisley and checks, as well as a combination of soft and warm shades, emphasise the cosy ambience.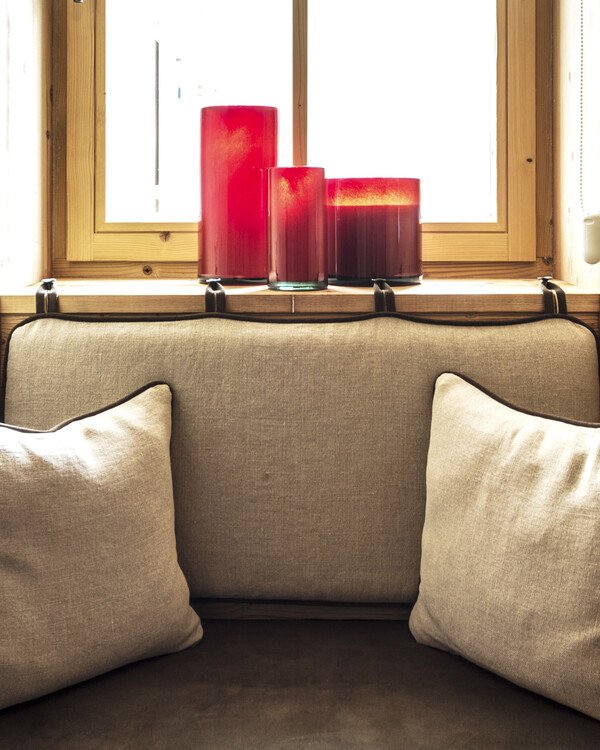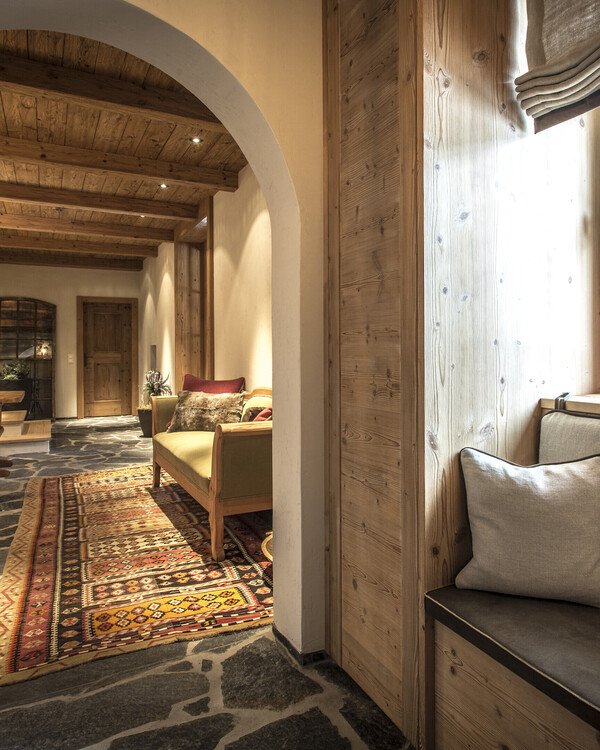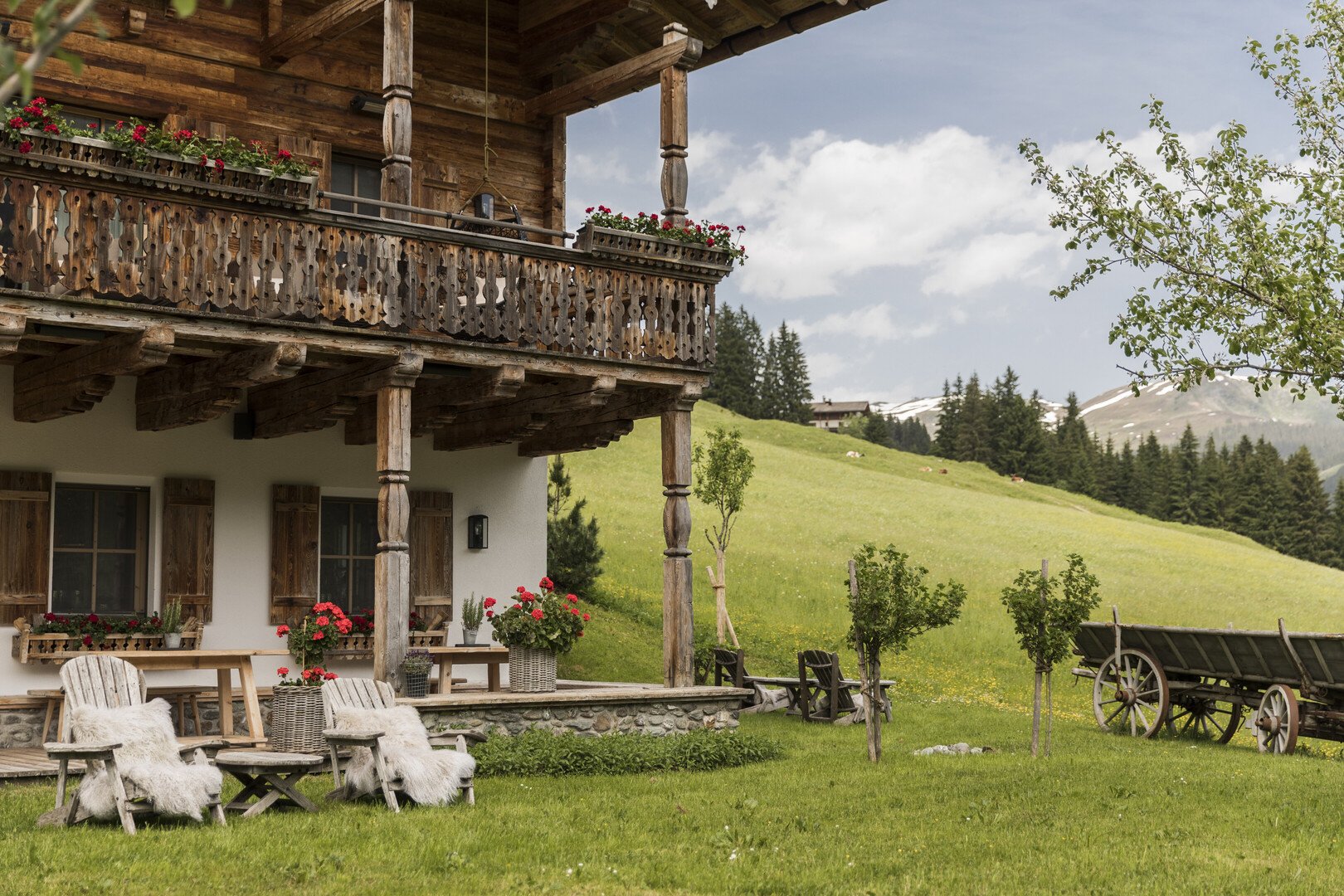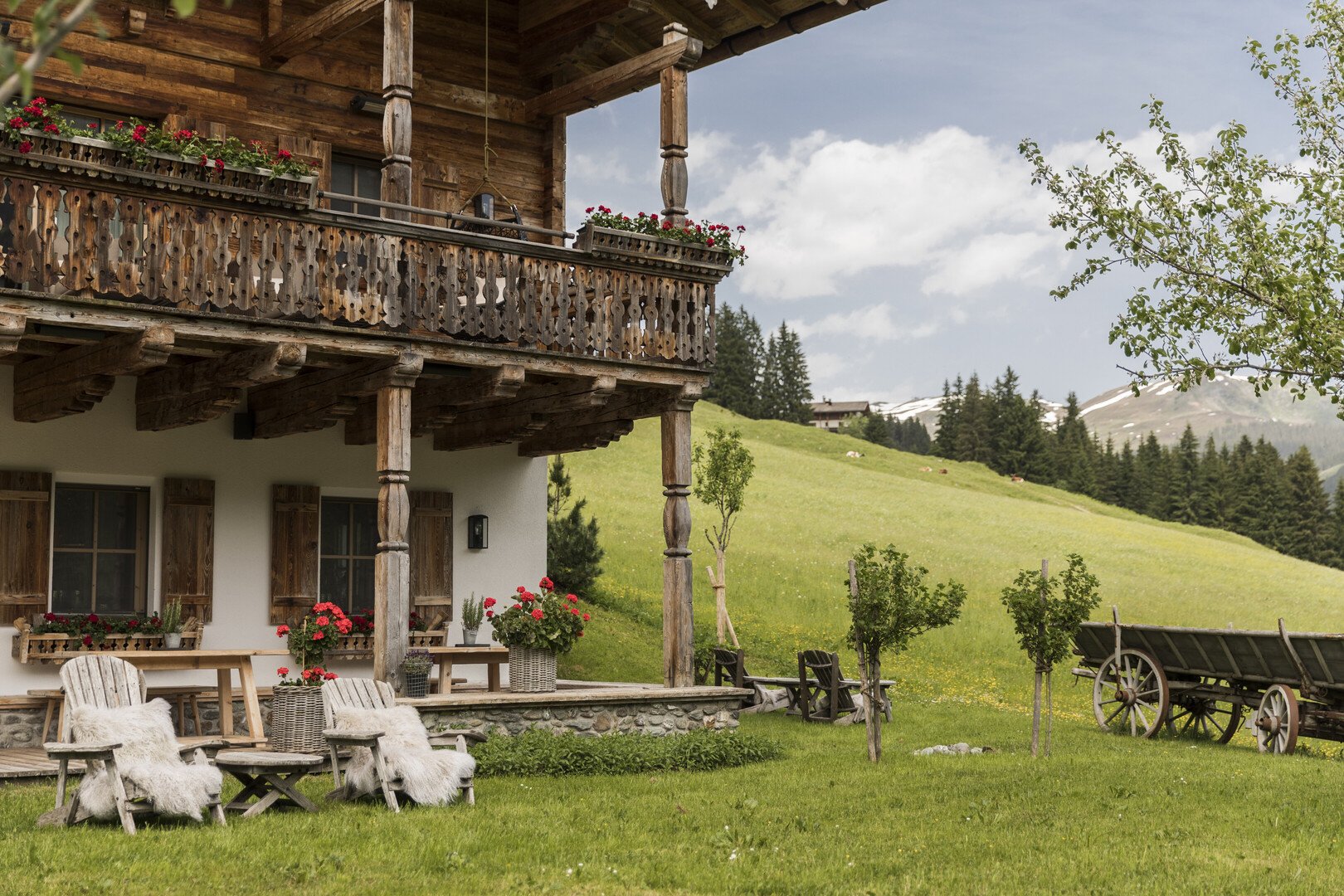 A splendid view of the lavish pendant lamp made of polished horn, a handmade original, can be seen from the gallery overlooking the open-plan living room. The relationship of architecture, particularly high-quality carpentry work and the owners' love of furnishing provided Weber with the ideal conditions to complete this unique chalet with its first-class interior.